client: The Uptowner
industry: Restaurant
location: Taichung, Taiwan
project: Website Design
website: https://uptowner.com.tw
A website for Taichung's favourite American Diner
The Uptowner is an American diner located in the heart of Taichung, Taiwan. It is owned by two American expats and has established itself as the go-to restaurant for authentic American food, whether it be breakfast, lunch or supper. They (correctly) called upon us to make them a website so that they would have a greater web presence and become more easily found by newcomers to the city, whether short or long term.


We were not only tasked with building a website but also designing something that looked appropriate for their diner theme. They didn't have much of a branding guideline in place so it was up to us to make the website suit their existing vibe and reputation. For this we looked at retro American diners and tried to find the balance between 'Americano' diner and polished restaurant.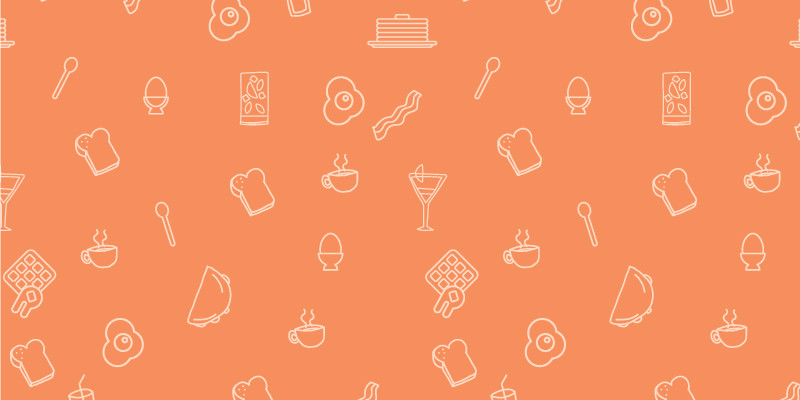 The menu was one of the biggest challenges as we wanted something that could be edited by the owners on the fly but also be easy to browse through for the users. The result is something clever and user-friendly as one clicks through the various sections of the rather extensive menu, never feeling lost nor far from the 'top'.
The website includes other features that Uptowner management can edit, including an attractive Specials section in which to highlight current and forthcoming special deals, and a Favorites section to give prominence to a selection of their menu items. The Uptowner also prides themselves for their dedication to live sport, with several large flat screens neatly adorning the establishment. Therefore an Events page was created whereby the can advertise their upcoming events, whether it be a big game or a holiday celebration.
The site is easy to use for visitors, gives Uptowner a fresh look and showcases their most alluring features - food, atmosphere and location.