client: Sherpa Tours
industry: Travel
location: United States
project: Logo Design
website: https://sherpatours.com
Logo Design for a AR City Tour Travel App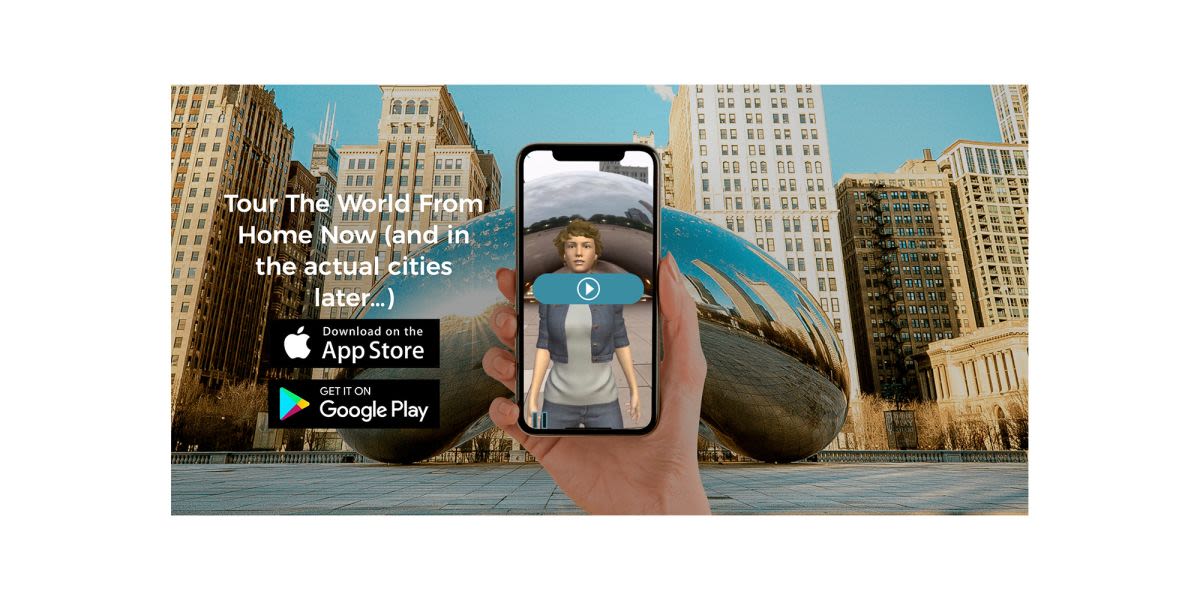 Sherpa Tours is a startup company from the USA which allows people to take walking tours of cities all over the world using augmented reality (AR) on their App whilst in the city, or from the comfort of their homes. The tours are put together by professional tour guides and knowledgable locals, while an avatar character on your screen leads you on your journey. The company has been up and running for a while but they wanted a fresh logo identity before it shifts into a new level of promotion and business development.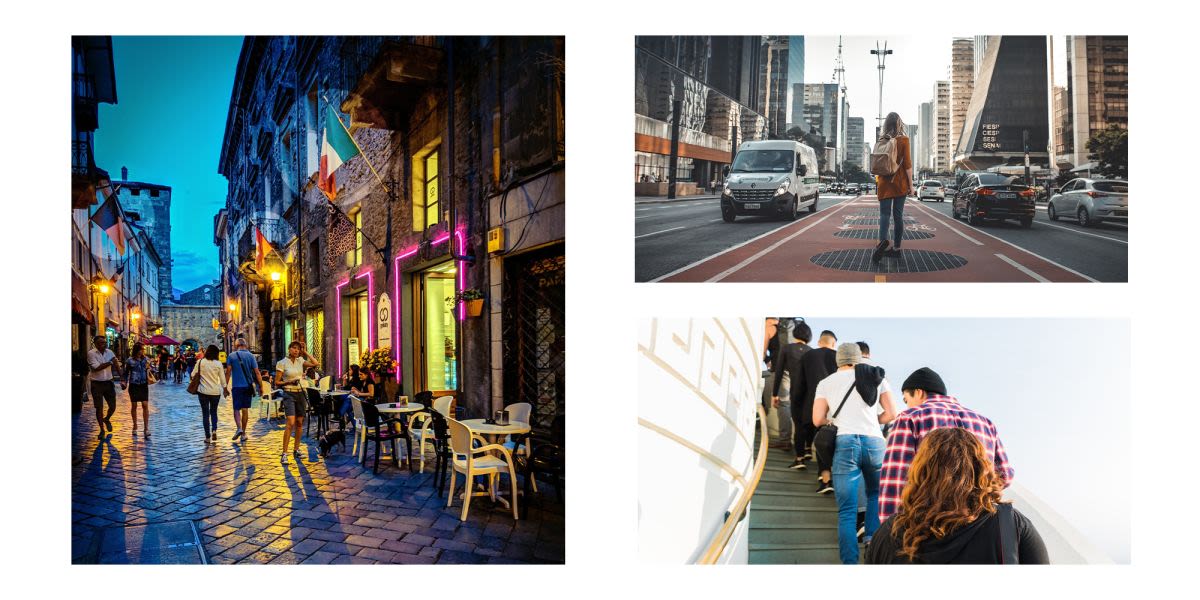 Through conversations with our client it was decided that a stylised 'S' shape for Sherpa would make a fitting logo. That's a difficult challenge, as making one letter look unique, with hints of its industry mixed in, is no easy feat. Through research and discovery, and our own travelling experiences, we came up with a concept that when exploring a city there are two things you are bound to meet. One is the points A to B, or 'start to finish'. Whether on a tour or just strolling around you are always lead down a road, up a staircase, through a passage, around some attractions, etc. Secondly, it seems that no matter where you are there are always flags dotted all over cities, whether that particular nation's flags, city flags, decorative, or even a tour guide's little flag bobbing about.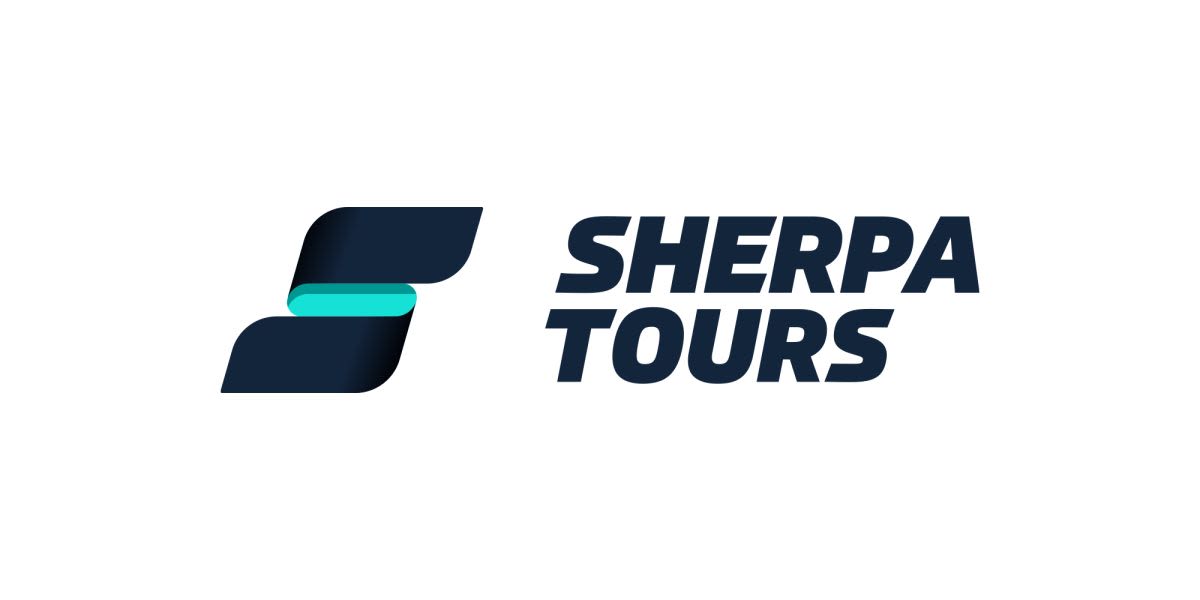 As result we get a nice, smooth, ribbon-like shape with a sense of it backing around itself to give the S shape, with a start point and and finish point, so to speak. It's a subtle touch and I'm sure our concept mentioned above will be lost on most people (or everyone), but that's ok as it remains a strong stylised S with a flowing forward movement, with subconscious symbolism occurring. We made the logo to be quite sleek and modern to captivate a younger, online audience. The logo will mainly be seen on mobile screens and websites so simple lines and shapes are used so the logo can work at small sizes while maintaining distinction.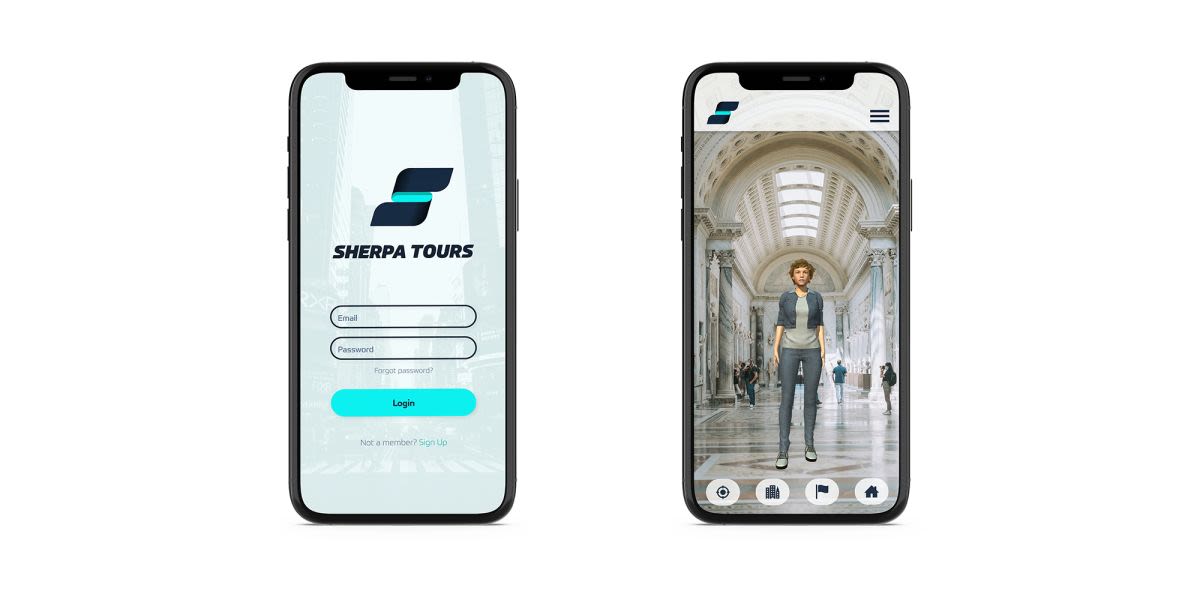 Through stylistic choices, the colour palette, and font choices we have very contemporary styled logo with a nice international look and feel that can be appreciated throughout the world. Sherpa Tours were very happy and we can't wait to see the logo adorning their new app and website.
What they said…
Dymantic Design did an incredible job designing the Sherpa Tours' logo. Our Chicago-based company is a developer of an AR tour guide app and we were looking for a logo that reflected our cutting-edge app. Dymantic over-delivered and were great to work with. I highly recommend them.