client: Mira
industry: Music
location: Taichung, Taiwan
project: Logo, Branding
When nature and music meet - logo and branding design
Mira is a visual musician and composer, meaning she writes piano pieces to interact with videos of nature that she's taken. To quote off her own biography
"Through a combination of visual and music compositions, Mira explores the binary correspondence between opposites in nature as well as the twofold nature of being human."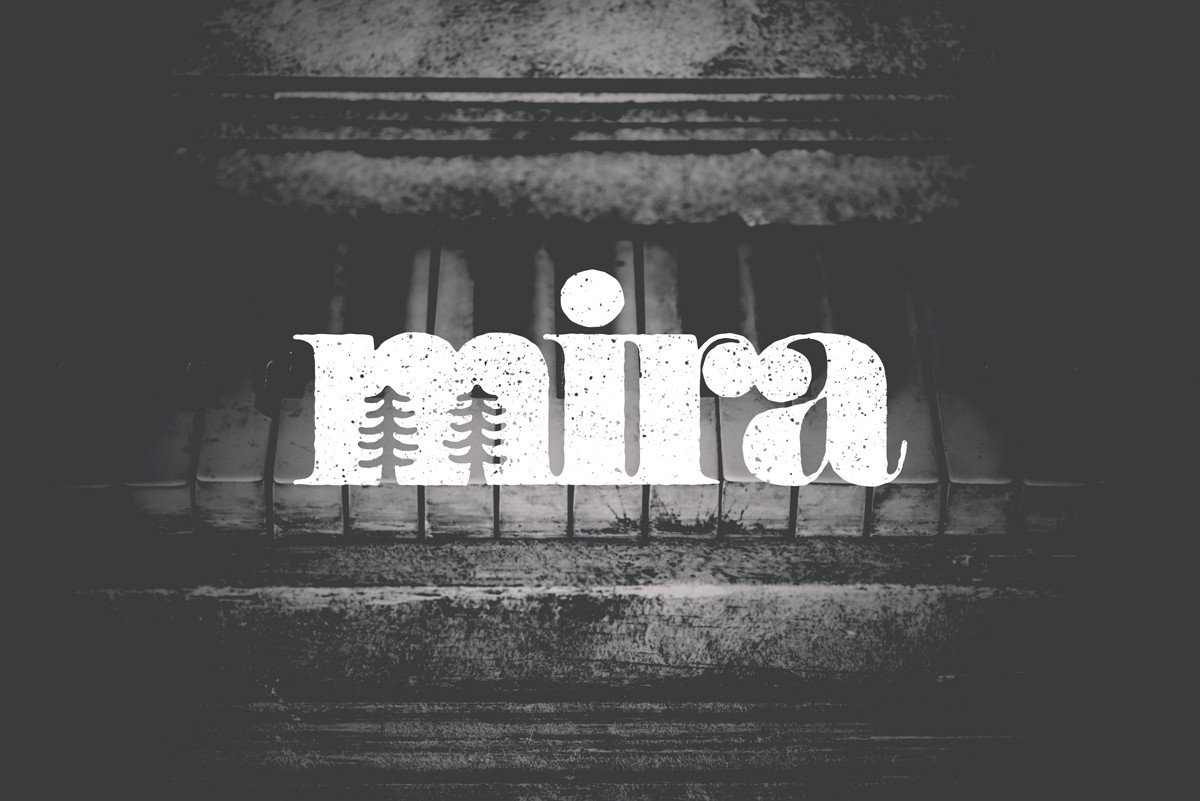 She asked us to design a logo that incorporates black and white contrast, makes use of negative space and has an organic-nature tone. After watching some of her videos that are filmed during trips around Taiwan we wanted to incorporate typical Taiwanese fauna, with the giant red cypress standing out. This is craftily brought in to the 'M' of the logo, while the typeface remains classical to illustrate her classical, piano playing talent.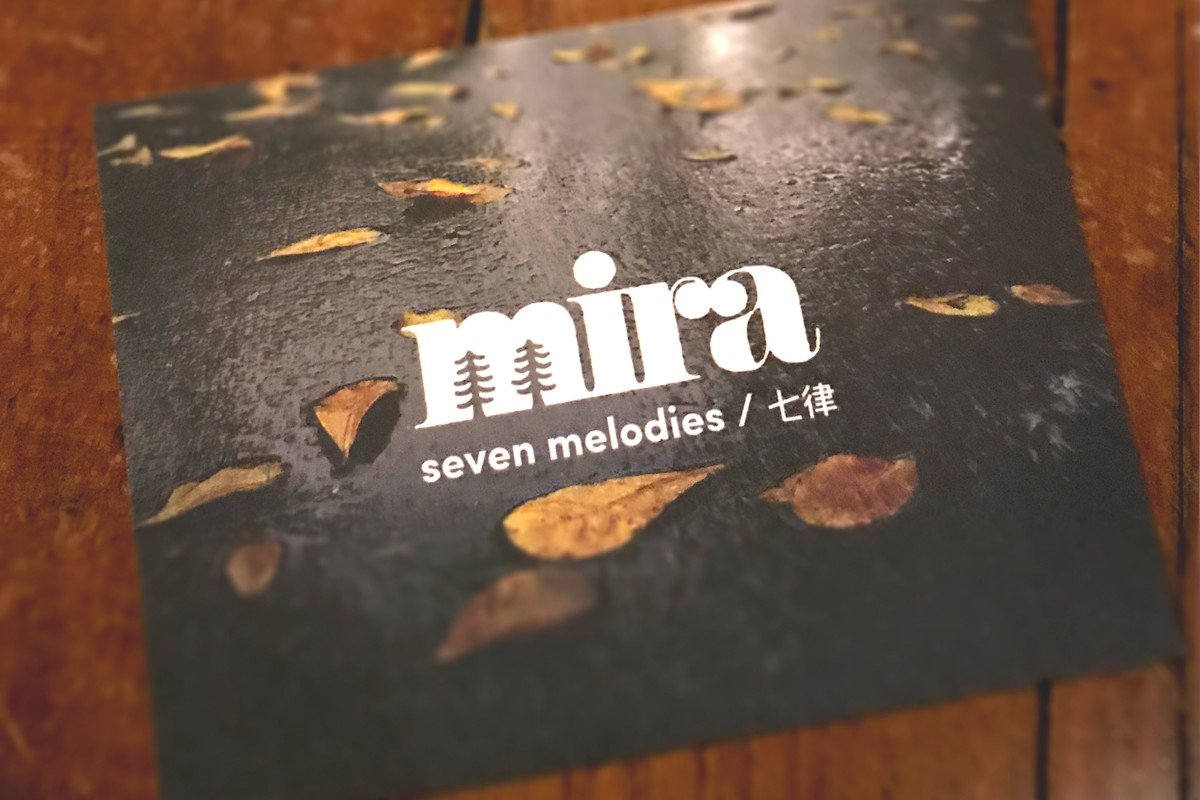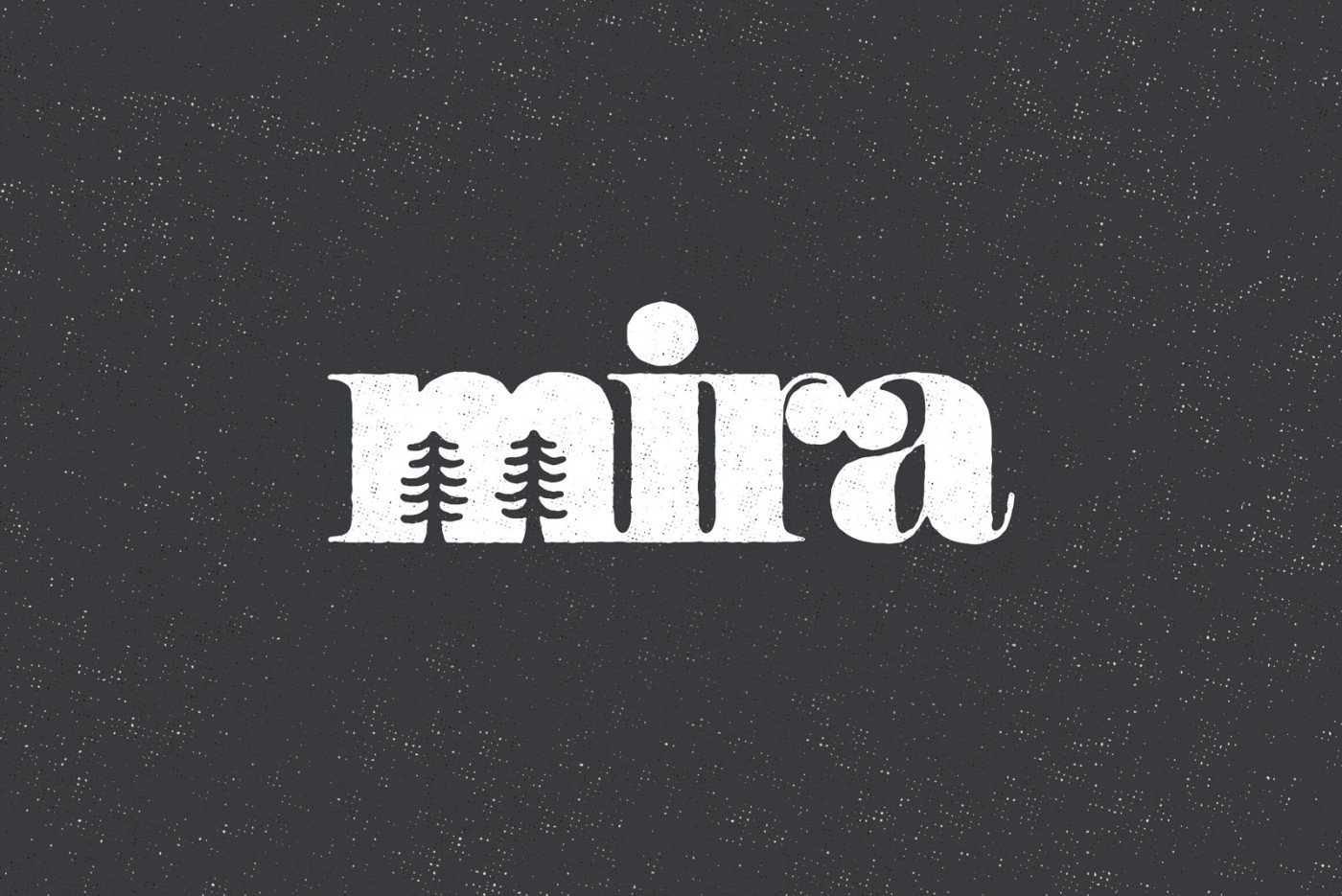 What they said…
It looks stunning! I am very happy with it. I can't wait to share it!