The Dymantic Design Story
Welcome to Dymantic Design, my name is Max! I have been a graphic designer for over a decade and looking forward to many more. Graphic design is something I take very seriously and I'm very passionate about. Good design thrills me to no end, while poor design pains me terribly. I think that's the way it goes for those who love their craft. As a result, every project I work on I strive to give the best results, in the name of good graphic design, combined with my client's objectives.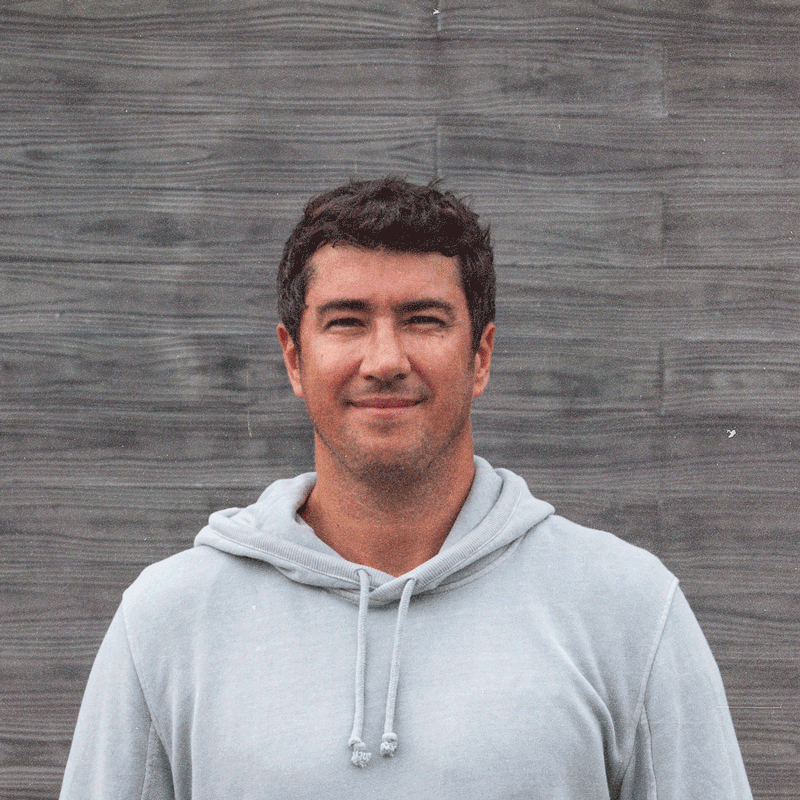 I was born and raised in colourful South Africa but moved to Taichung, Taiwan when I was 29. I studied Advanced Graphic Design through Sessions College for Professional Design, USA for 4 years, while picking up local cases from friends and peers. I later started an official business registered in Taiwan in 2015 and have since worked with clients big and small from both Taiwan and around the world. My specialties include logo design, brand identity and bold and quirky graphics. In my free time I enjoy building my own brand, BURA, which allows me to dabble in my own creative style unrestricted.
Please take a look at my portfolio and see my list of services and then get in touch to talk about what you have in mind.