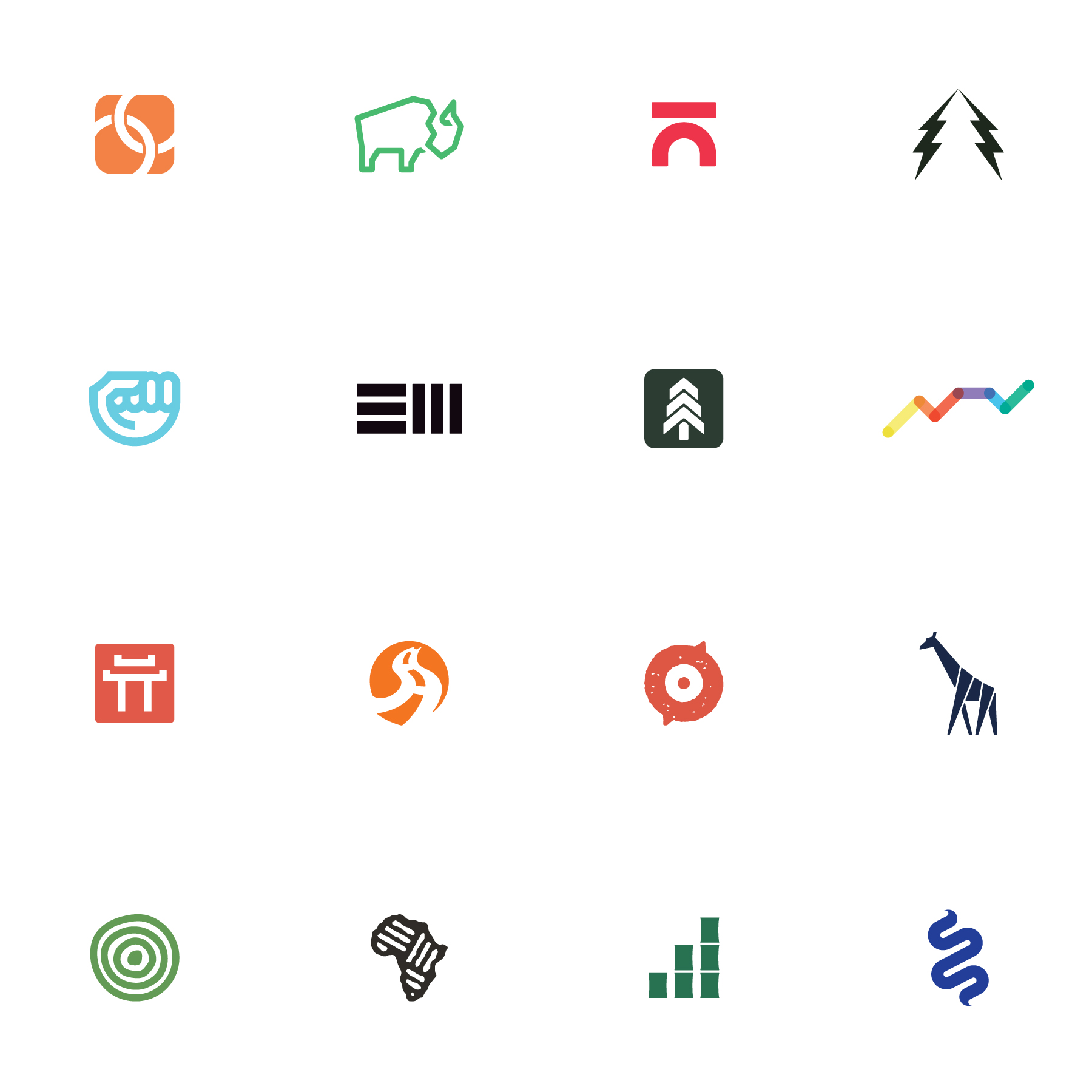 We have immense passion for logo design and take great pride in designing the ultimate mark to carry businesses for many, many years to come. Timeless, distinctive and stylised to suit the very essence of a company are the traits that we adhere to when creating a logo.
Corporate identity is the visual backbone of any strong brand. While your logo is the face of your company it is the branding that gives it personality and makes it memorable to anyone who comes across it. This is where the little details come in, and at Dymantic Design we love the details!
So often a company, usually a start-up but also surprisingly established businesses, have not thought through their positioning, branding and audience. We've helped many companies gain a clearer perspective of what they are, who they are talking to and where they need to go.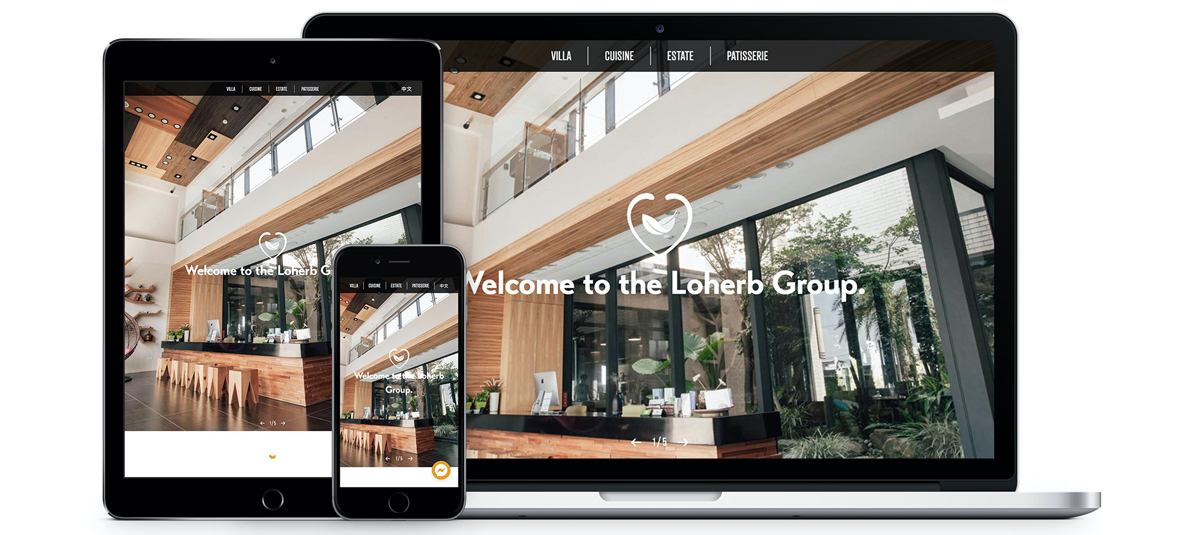 We build responsive websites designed entirely by ourselves. This means that each website we make is 100% original and can give your unique voice. No overused templates here.