Meet the Team
Dymantic Design is made up of Max Bizley and Michael Joyner, both born and raised in vibrant South Africa, but it wasn't until they had both settled in sunny Taichung City in the heart of Taiwan that they could combine their powers to make a formidable design team.
Dymantic Design was brought to fruition with a few successful projects for friends, but took a more serious turn in 2016 when we decided that this was our calling and registered as a company in Taiwan.
Since those early days we've had some truly wonderful clients from all over the world with some of the most interesting stories of their own, and we continue to do our best to bring those stories to life and make impactful graphic and web designs in an honest, friendly manner.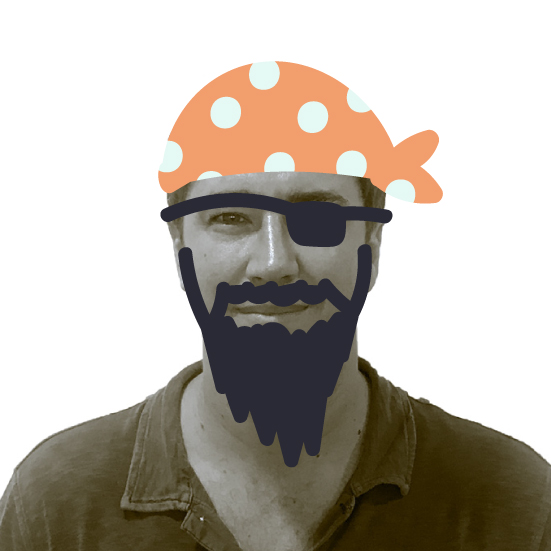 I am the graphic designer in this duo. I studied through the reputable Sessions College for Professional Design (USA) online all the way from Taiwan. My specialities include logo and graphic design, but I also love to design website interfaces, and more recently get back to basics with some illustration.
The first memory I have of graphic design was, strangely enough, finding a University of Texas Longhorns sticker when I was a kid. I remember being mesmerised by the crispness of the logo. It was so perfect, so smooth, so clean, so symmetrical. I didn't dare stick it anywhere, as I feared it would be ruined. As far as I can tell this must be where my affinity for logo design comes from. I have absolutely no connection with Austin, or Texas, or even America, but I'm certainly thankful for this childhood moment. So, go Longhorns!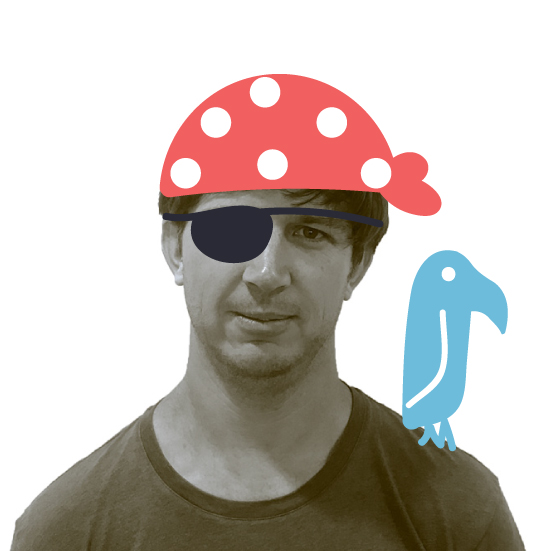 I have the pleasure of being the web developer in this outfit. I am fascinated by the web and love having the chance to build things for it. My experience and skills lie specifically in web development, but I also love to learn and experiment with other forms of software development and programming.
I still remember the thrill and panic of creating my first live website from scratch. I was amazed that it worked, and awed by the fact that I had created something that could be viewed by literally billions of people (nobody viewed it). Nowadays, I know everything will work, and working with a talented designer means there is more pride than panic when we release a new site. But the thrill has never left.