client: The Bamboo Collectif
industry: Self Development
location: Taipei, Taiwan
project: Logo Design, Branding
Logo Design for Personal Development Coach in Taipei
The Bamboo Collectif is a startup based in Taipei, Taiwan that aims to coach individuals and groups on personal development through the use of habits and behavioural changes as well as identifying goals and fulfilling them. The concept of bamboo in the name is a metaphor for human growth potential, resilience and beauty.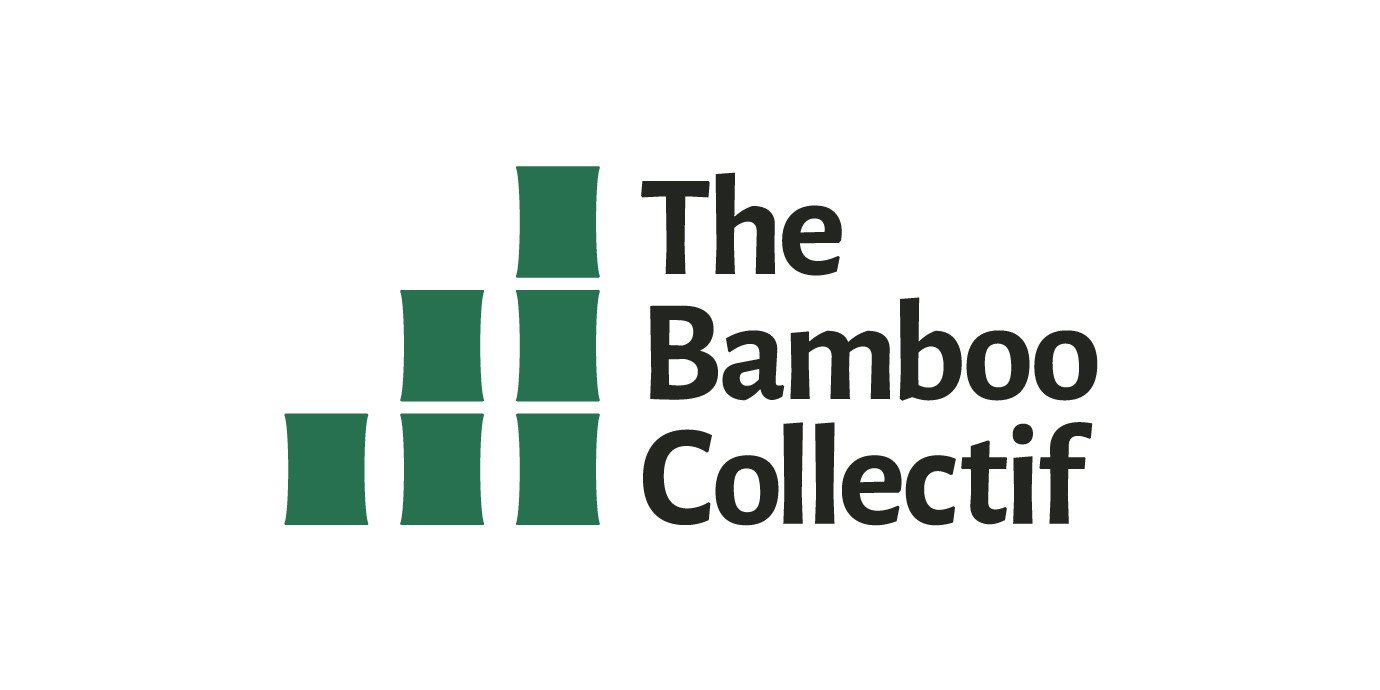 The brief required that the logo be modern with clean lines, especially as the logo may be printed on bamboo or other organic materials where finer details may be lost. The logo should include the concept of growth and bamboo and it should appeal to an audience that appreciates innovation, entrepreneurship and a balanced lifestyle.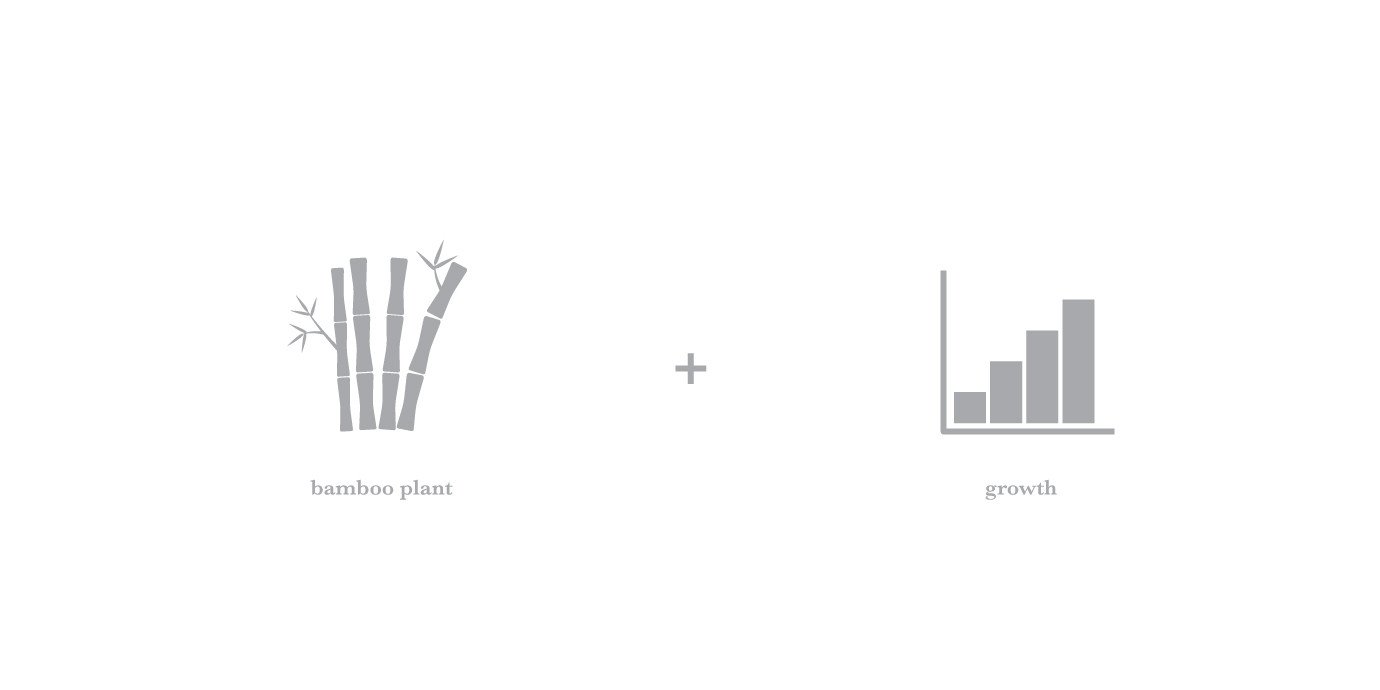 The logo embodies the core concept of the company nicely, with the element of 'growth' being portrayed in a bar graph format, while the iconic bamboo plant is present, yet not over emphasised to avoid clichés. The typeface is a wonderfully appropriate pairing with the logo, also reminiscent of bamboo in its thick-to-thin styling of the letters, yet elegant and modern.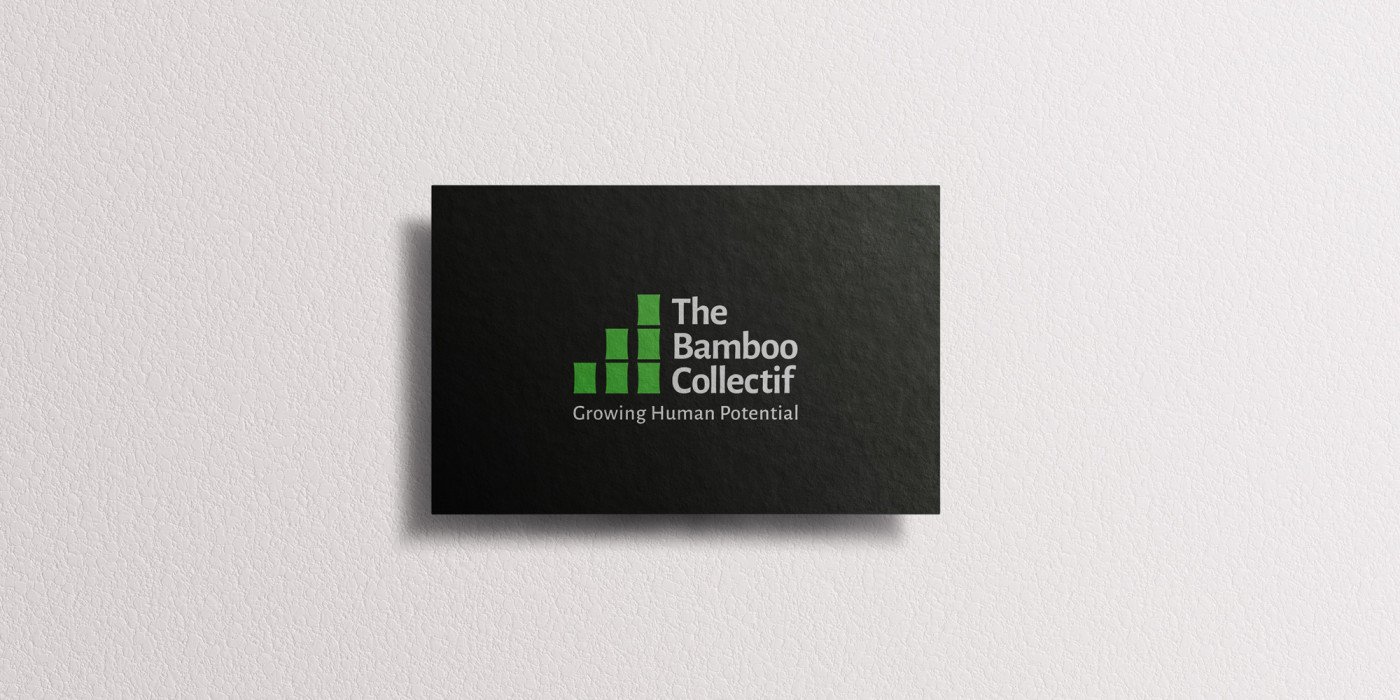 Overall the logo meets the requirements of the brief, it's smart, it looks attractive and marketable, and above all made our client very happy. The logo's simplicity in concept and execution will make it memorable to anyone who sees it as well as a timeless mark, all of which will enhance the trust of clients and arouse interest in prospective clients, which any business would see great value in.
If you would like to get in touch with The Bamboo Collectif you can contact them
here
.