client: ARC Cycling Solutions
industry: Bicycle
location: Taichung, Taiwan
project: Logo Design, Branding
Taiwan Bicycle Logo Design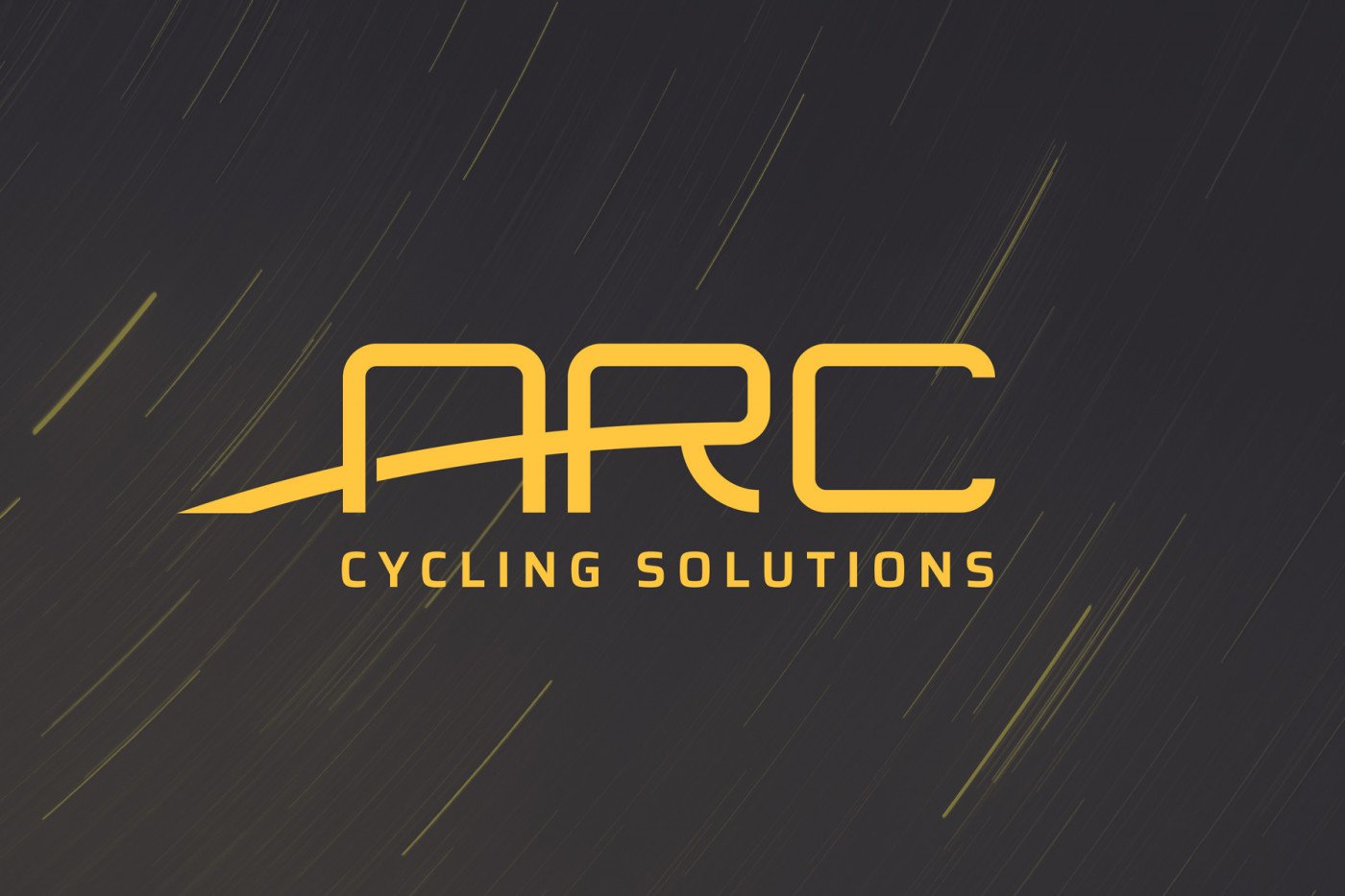 ARC is a startup in the bicycle industry. With years of experience behind the management team, they offer themselves as consultants in Taiwan and abroad in bicycle manufacturing and distribution, as well as develop their own unique bicycle tools and solutions for wholesale and retail.

The logo is designed using custom typography for the 'ARC' lettering, designed with the bicycle industry in mind, with a nice arcing crossbar running through the letters. Overall it combines a professional, well-polished look to speak to the corporate side ARC will deal with, as well as a strong, geometric design to captivate bicycle riding audience.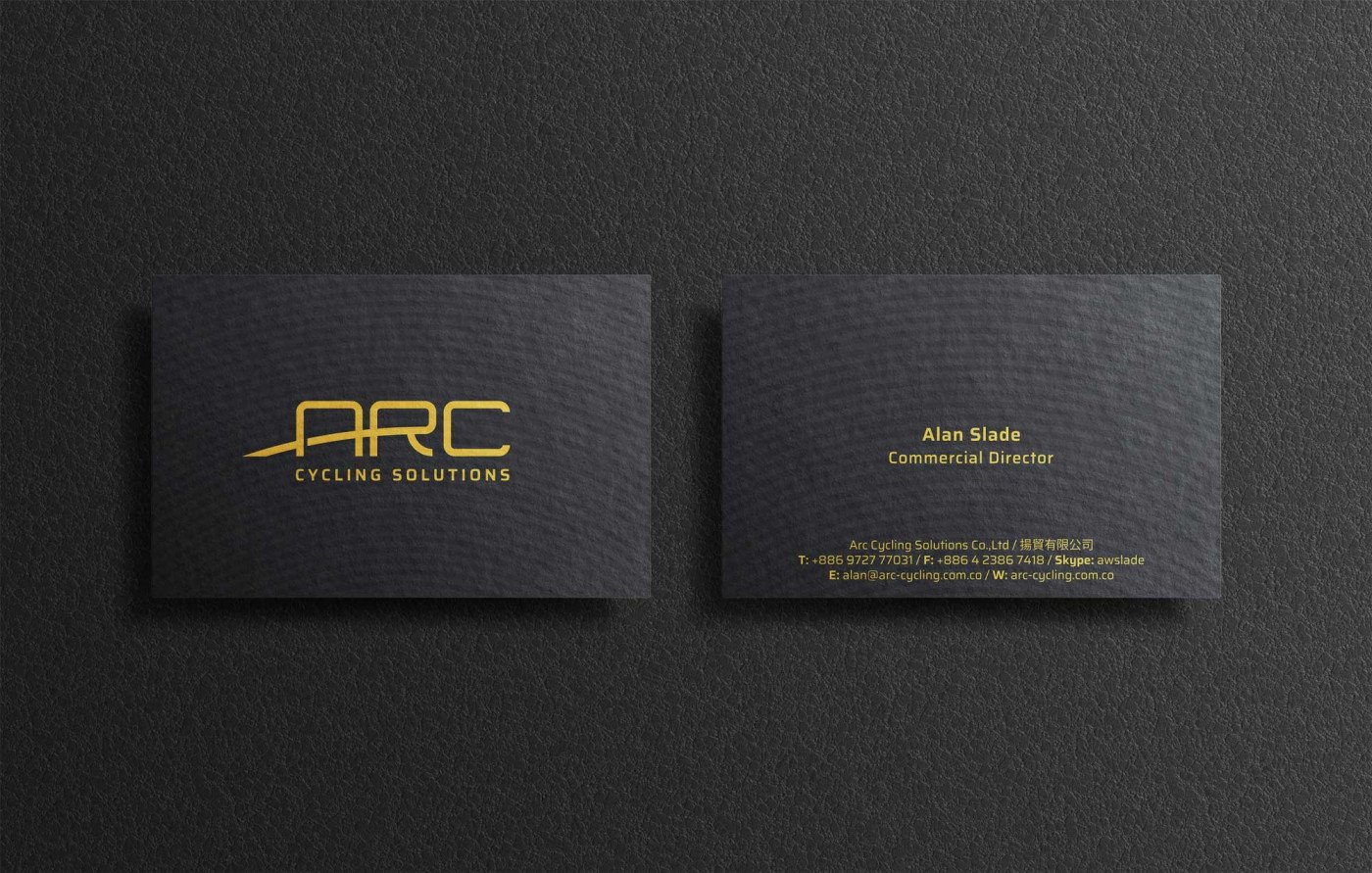 Our client was very pleased and we continue to do work for them. We have done business cards, instruction manuals and promotional branding thus far.
What they said…