client: Private Client
industry: Outdoor
location: Taichung, Taiwan
project: Logo design
Summer in Taiwan: Summer Camp logo badge design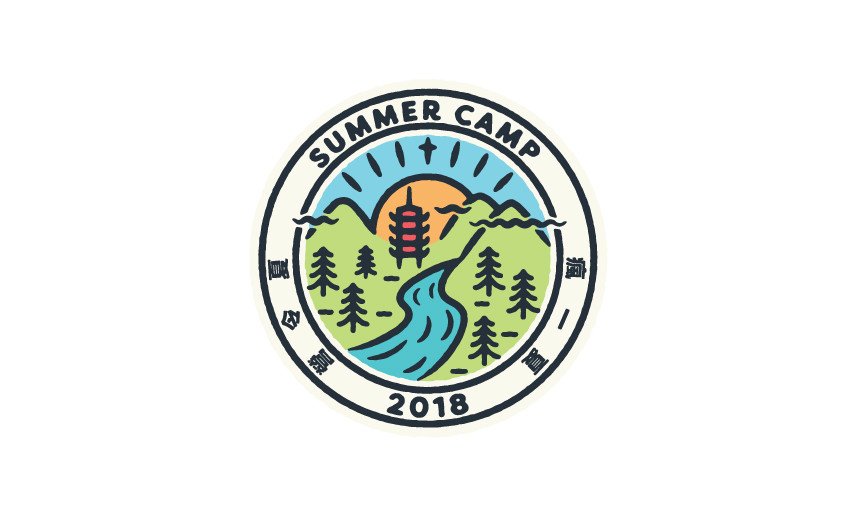 This summer camp logo was done for a church group in Taichung, Taiwan that hosts a bunch of American youngsters that come over each year . The camp involves a lot of cultural exchange, outdoor activities and having fun. All of this needed to be communicated in the logo, as well as a nod to Taiwan's vibrant outdoors and a just hint of Christian symbolism was required too.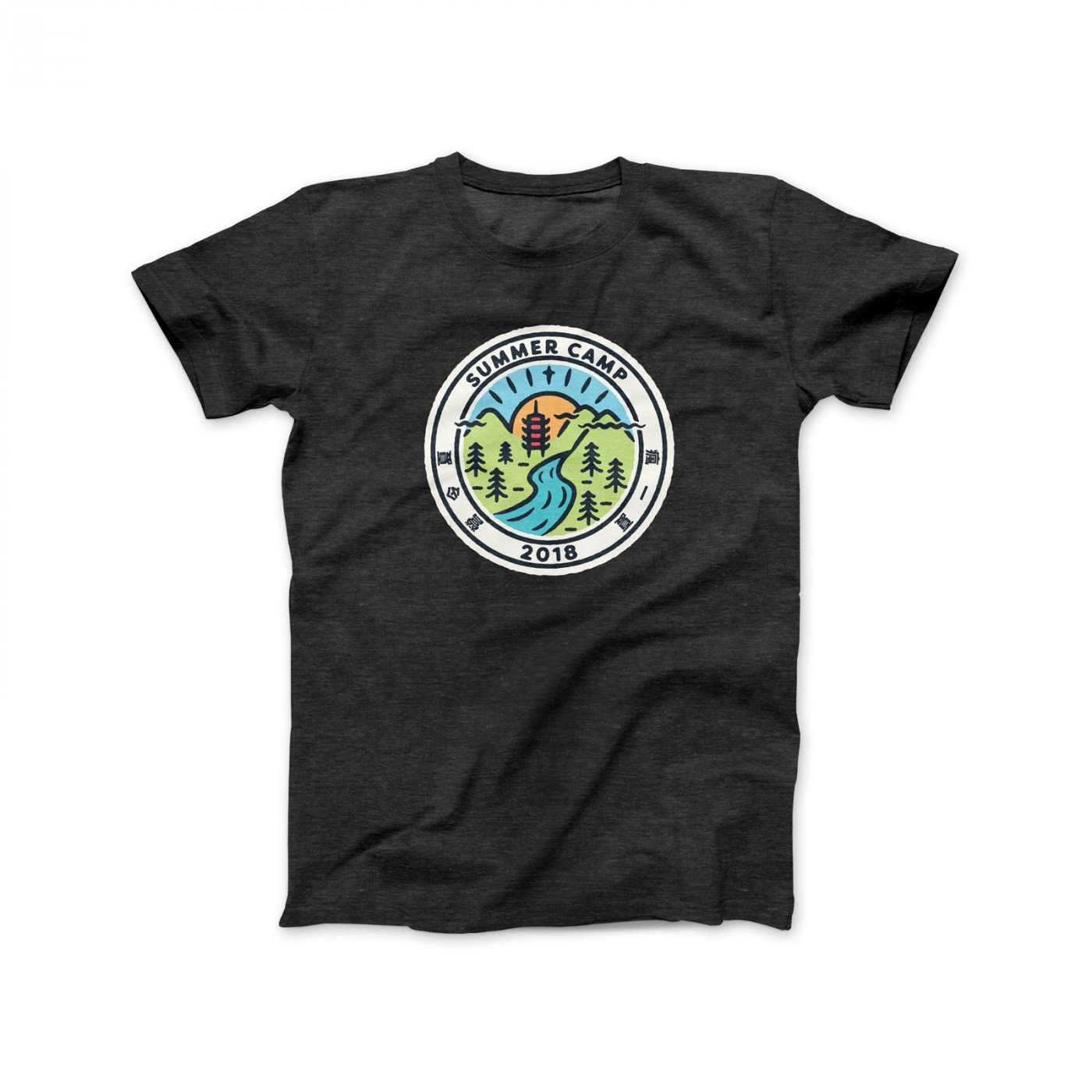 As the logo will only be used once a year, with slight modifications perhaps, we decided that more of an 'emblem', or badge, was better suited for this and would allow us to incorporate the many facets of the event more easily and it could be used applied more easily to the bits and pieces they'd be using for the camp.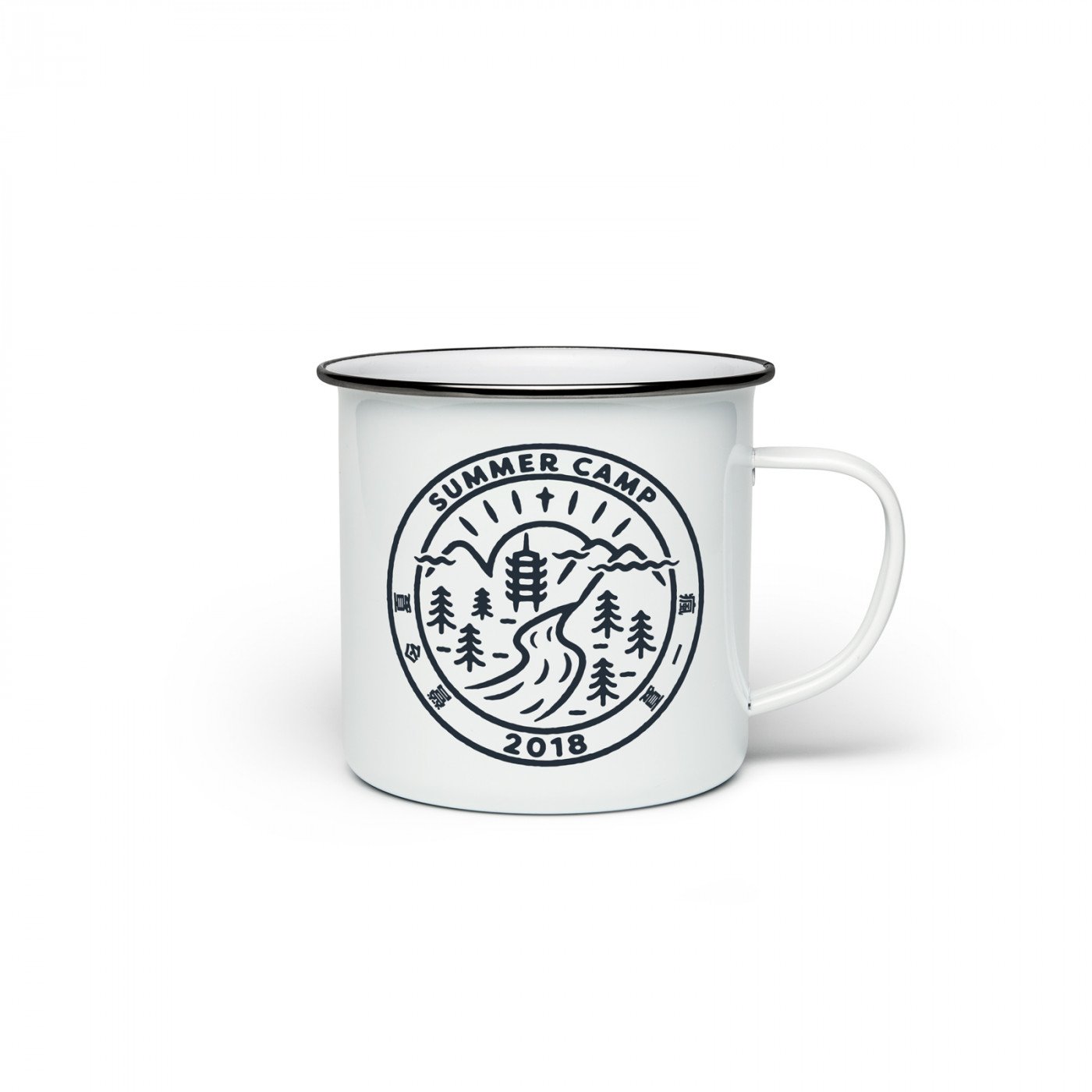 The logo was a hit and loved by all. We were also very happy with it as we were given the freedom to explore a style we really love - an illustrative, stamp-like composition.