client: YIDA Precision Machinery Co., Ltd.
industry: Lathes, Cutting machines
location: Taichung, Taiwan
project: Custom Icon set
YIDA Precision Machinery is a manufacturer of automated lathes and cutting machines in Taichung, Taiwan. We had the pleasure of visiting their factory and the machines are huge (the size of small car) and very impressive. They are tailor-made to their customers exact needs and they are sold worldwide.

Due to such complex customisation of the machines they called upon Dymantic Design to design them an icon set that can be used as a visual language for all of the nuanced features that can be selected. Spindle speeds, tailstocks, turrets, tool magazines just to name a few, are some of the customisable features of YIDA's machines. These icons are to be used on the website where customers order their machines, as well as their general UI.

To design an icon it takes a good amount of understanding of the object/function it is trying to represent to really make it successful. We were in deep water here as this was all new terminology to us. But our client was good enough to spell everything out clearly for us and that made it a really fun job in the end.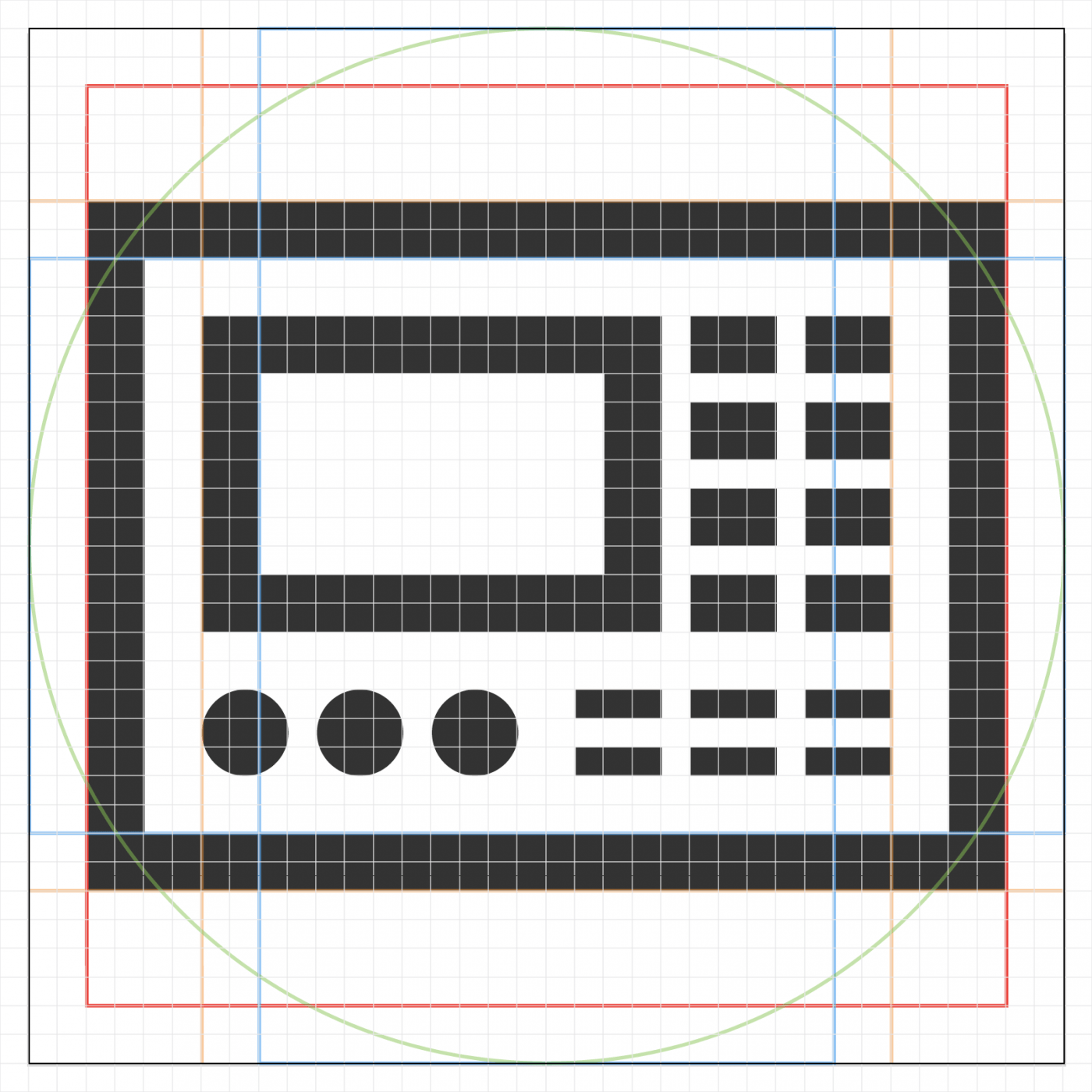 A good icon should have just enough information to tell the user more or less what it is referring to (I do say 'more or less' because as mentioned it is a visual language and therefore has a small amount of learning required, just as any language does when first looking at it), yet it needs to be simplified enough to be seen at small sizes on a screen and not lose legibility as it gets downscaled. This little balancing act is where the real test of the designer comes into play. When viewed at just 32 pixels these still remain clear to the naked eye. So, it's a job well done we thought, and so did our client!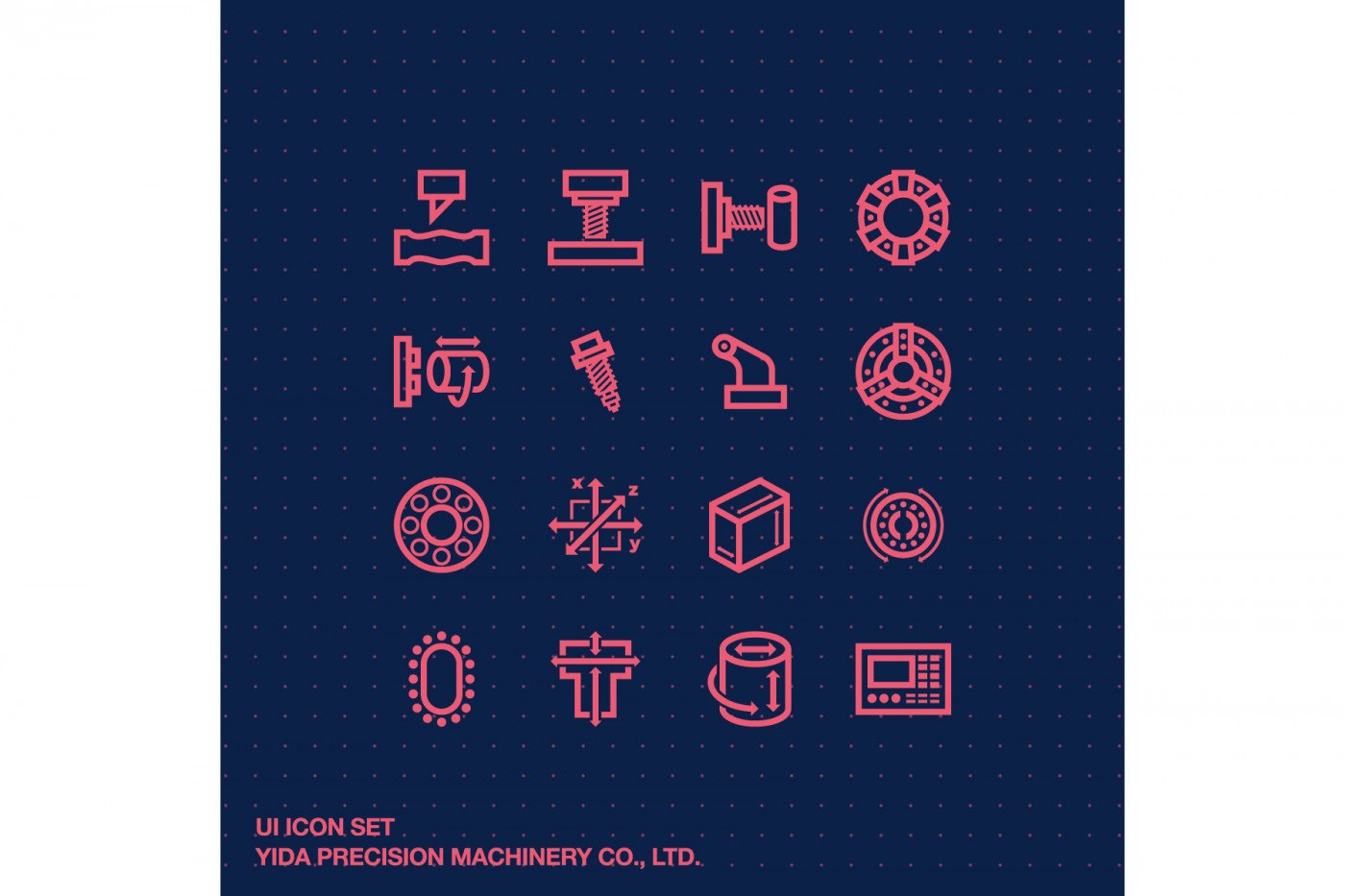 Need a custom icon set?
Give us a shout.
A custom icon set is something that can really set you apart from the competition and make you stand out as an elite in your industry.