client: Grant Fowlds
industry: Conservation
location: Kwa-Zulu Natal, South Africa
project: Logo, Branding and Web Design
website: https://grantfowlds.co.za
Website, Branding and Logo for Grant Fowlds: South African conservation hero
Grant Fowlds is from the Eastern Cape, South Africa but he spends most of his time travelling around the country, the continent and the world trying to find ways to promote Rhino welfare and conservation in general. He is part of several organisations all striving for the same goals – protecting wild animals and eradicating poaching and illegal wildlife trade.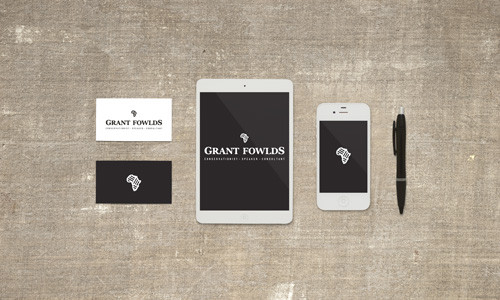 For this reason he needed his own logo, brand identity and a website to bring all his hard work into one place and make it easier for him to reach out, and be reached! Grant gives talks and seminars, meets up with people in the industry all over the world, consults for game reserves and conservation organisations all over Africa and assists in some major wildlife procedures such as de-horning rhinos.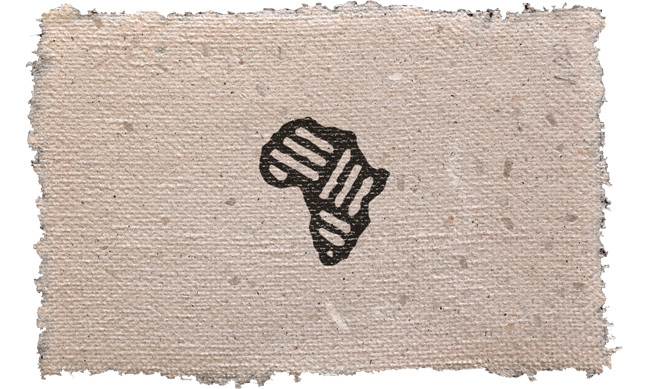 We set out to make the logo as 'African' as possible and with a nice organic touch. The typography is reminiscent of the Kwa-Zulu Natal parks board signs we love to visit and the icon is made up of the African continent shape, with a Zulu pattern coming through. Overall the logo is a beautiful, simple icon that suits Grant's self-identity perfectly and helps to make him a business entity. He can now use it whenever he needs to promote himself or something he has worked hard on.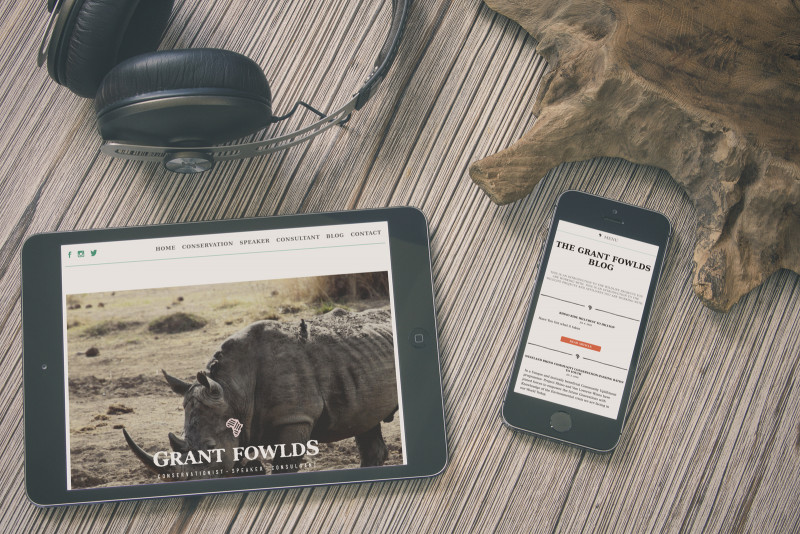 The website is a simple portrayal of his work and expertise, all elegantly put together. We put a big emphasis on his blog, which looks stunning and includes a 'sign up' so his latest blog post can be emailed to his audience directly. Through the website we get a sense of the man, what he does and how important he is to our fight against wildlife crimes.
Look out for his book, written by Graham Spencer, about his colourful life and conservation endeavours. You can view his website at
grantfowlds.co.za