client: robox
industry: robotics
location: Taichung, Taiwan
project: Logo Design
robox Robotics Kits Logo Design

New logo design for robox®. An exciting new business in Taichung, Taiwan that pre-packages robotics kits with instructions on assembly and use. Each kit is a useful robot in the end, such as an alarm clock, MP3 player, powerbank, a game, a self-watering plant mechanism and many more. We also came up with a cool brand identity to brand content such as the boxes they'll be sold in, along with custom icons for each of the specific kits.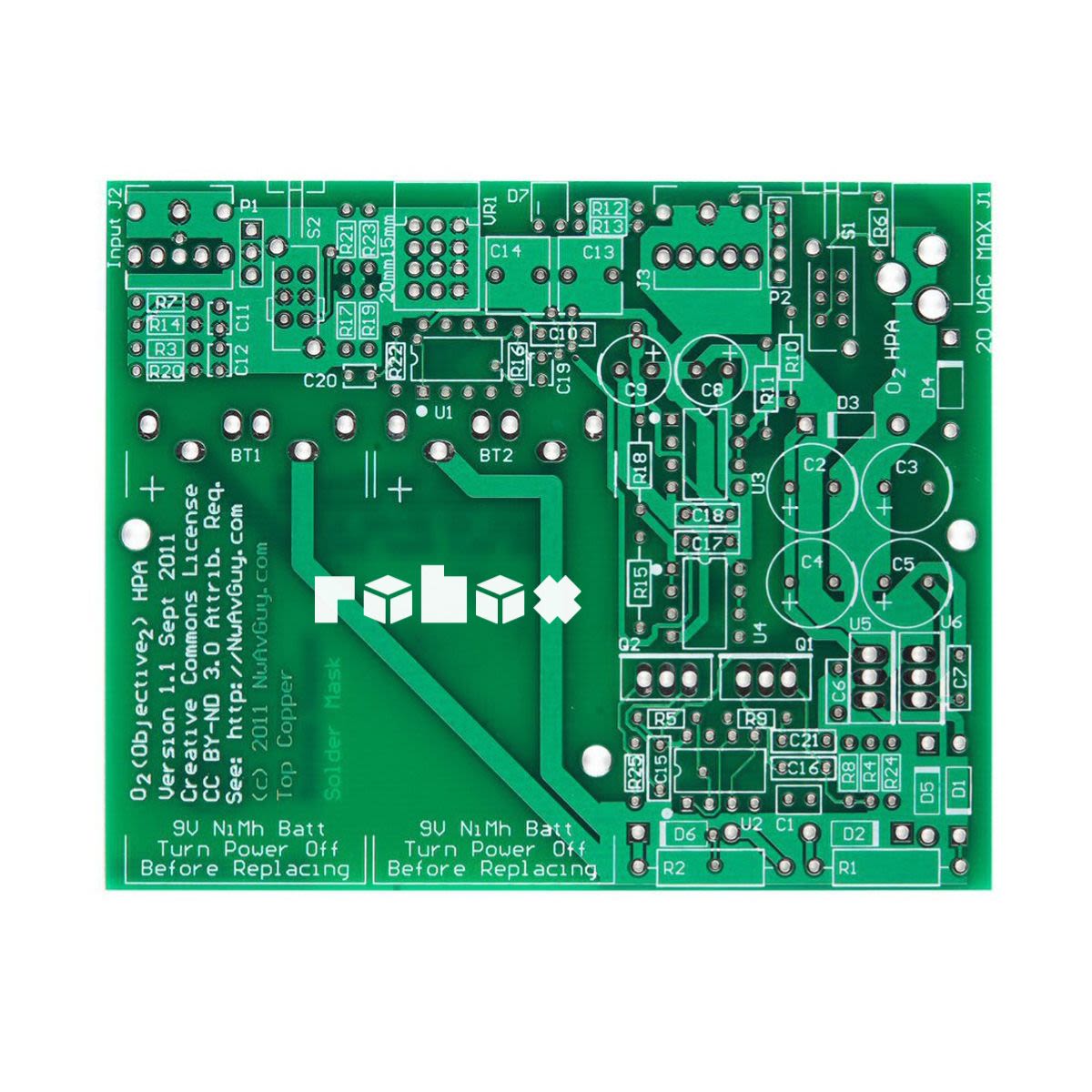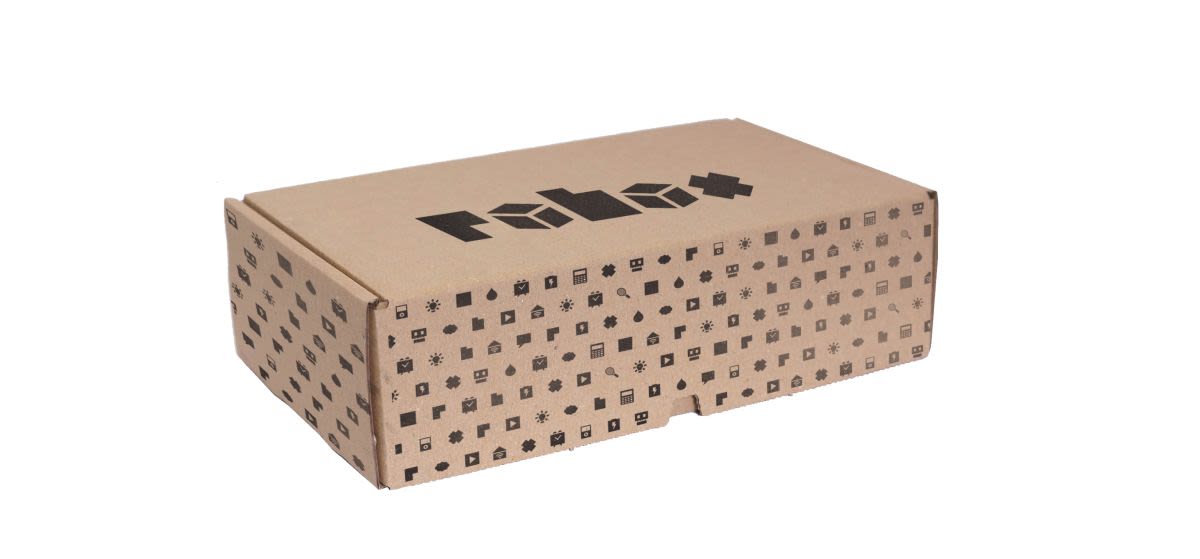 Our aim was something retro-nostalgic yet suitable to the boxy name. The type is custom-made with some simple but quirky details. The application of the logo was also very important as we knew the logo would be printed on some pretty small circuit boards and bits and pieces, plus it is easy to light up using LED lighting. So fewer details the better. The best part is that this logo is dynamic! Meaning it can be switched up for every product it is placed on, with the custom icon replacing the two O's, making it more fun, versatile and brand-able, which we thought our client and his target market would appreciate.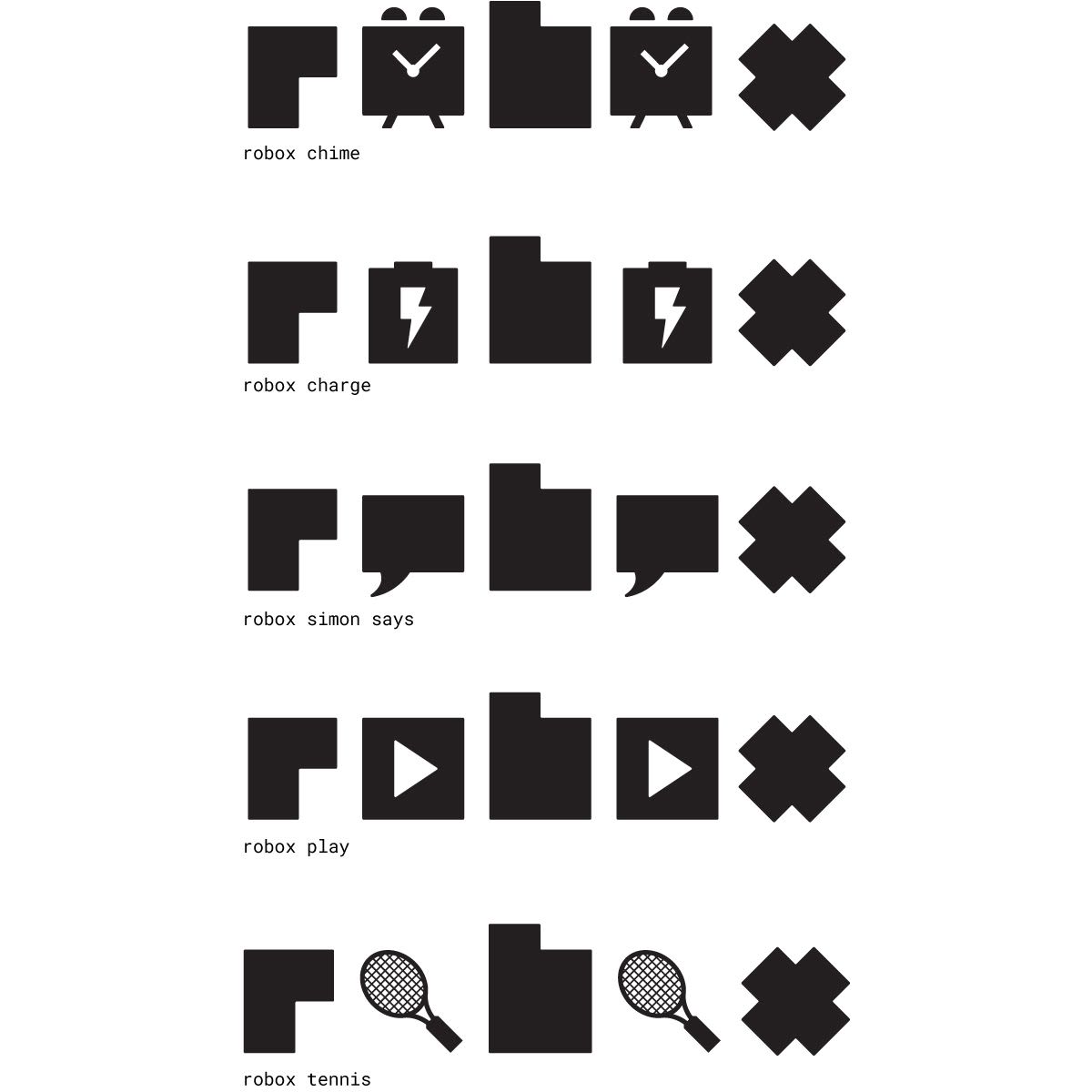 When the box/O icon is not needed we figured they can be left out entirely giving an even greater retro feel and really pushing the memorable brand name. Also something useful for small spaces, which comes up often on these small robotics parts.

The guys at robox were very impressed and have fully embraced all of our ideas which has been great to see. We can't wait to see these go on sale!
Get in touch with us at Dymantic Design to talk about your logo, branding and web design needs.
What they said…