client: Private Client
industry: Custom
location: Taipei, Taiwan
project: Illustration, Book Design
This one was a new kind of project for us. We finally got to dabble in the world of illustration, and it was great! Made even more special due to the momentous occasion powering this project: a marriage proposal.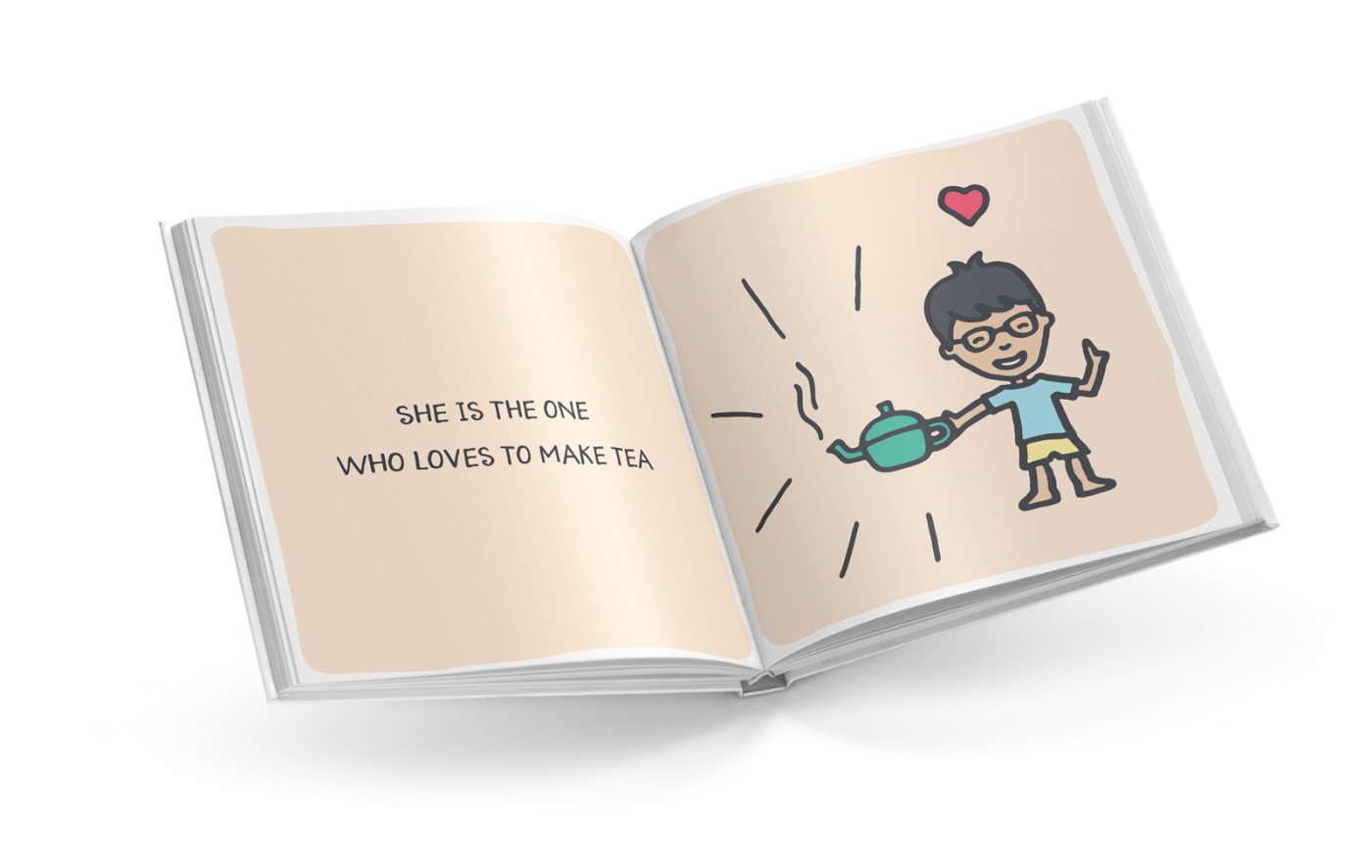 Hannah came to us with an incredibly sweet plan… she had written a poem for her girlfriend, Zach, that consisted of 10 lines, with the final line telling her that she would like to be hers 'forever'. She wanted us to add an illustration to each line of the poem and then get it printed into a book. She would then give the book to her partner as a Christmas gift on Christmas day, and as Zach read through the poem, page by page, Hannah would be awaiting down on one knee, ring in hand, ready for Zach to have read the last line. Well, we couldn't say no to this, we were invested as soon as we heard this wonderful story!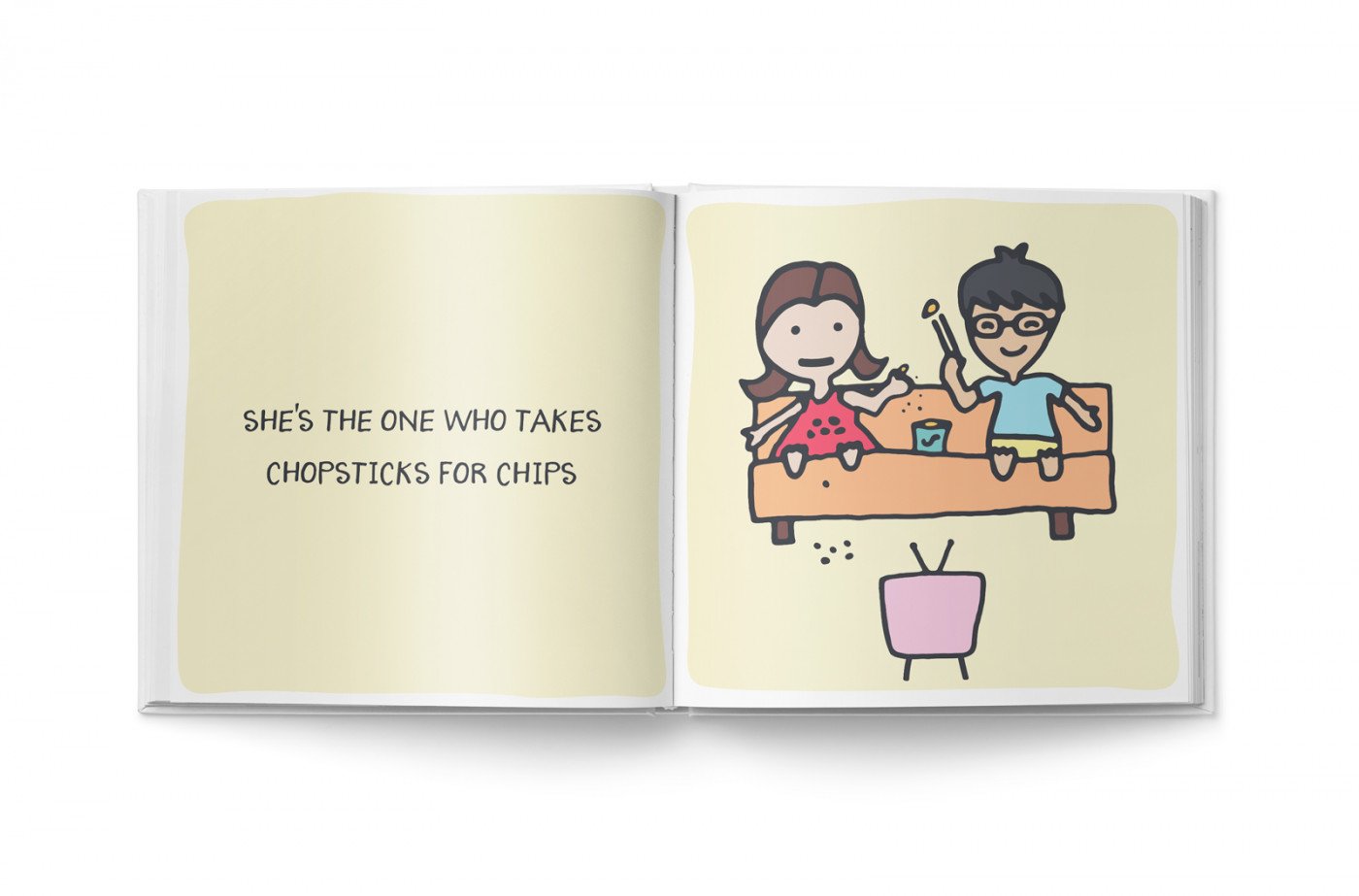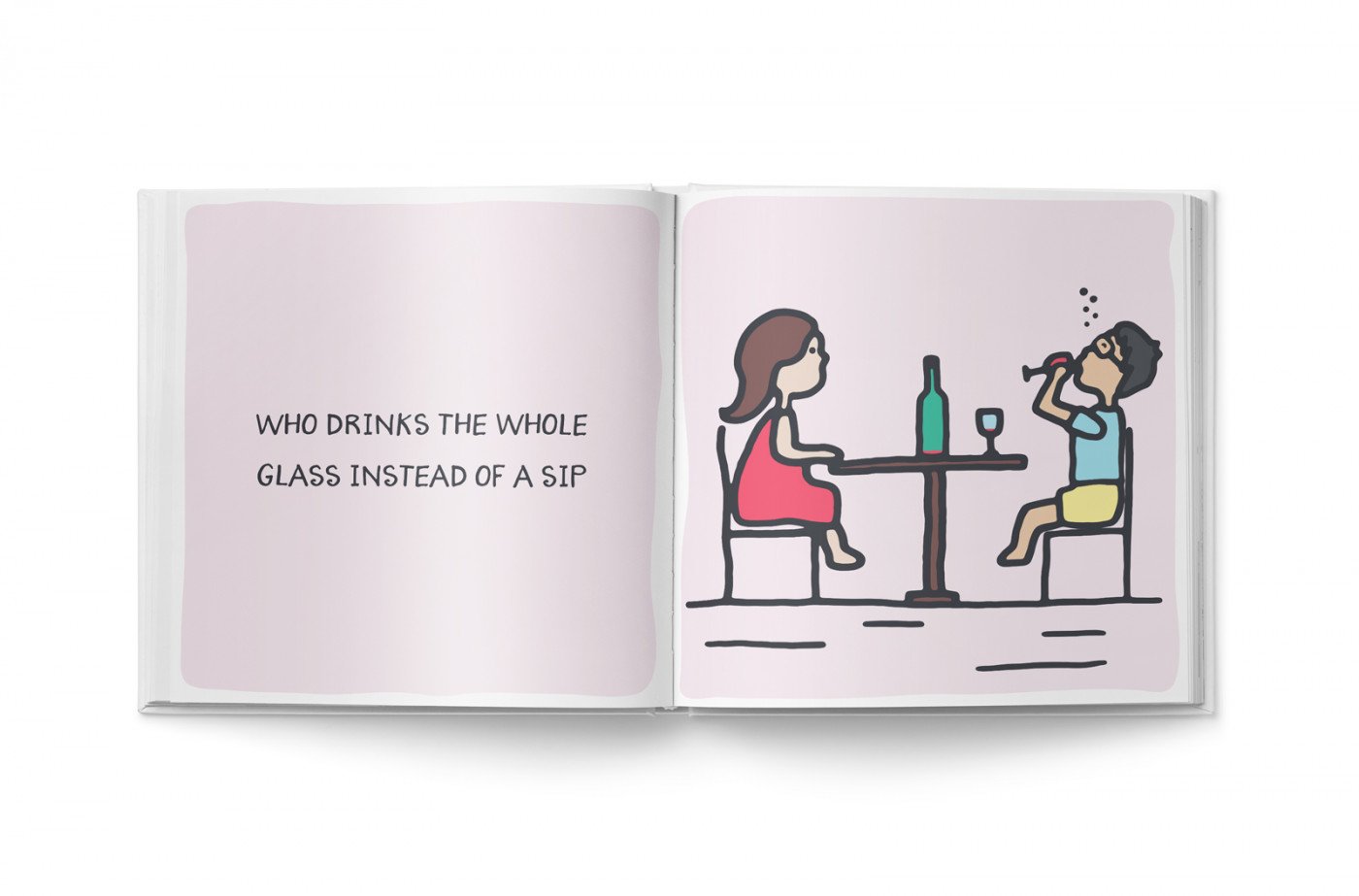 Armed with a few photos of the couple and some art direction for each line of the poem we set to work. Of course, fine art has never been our strong point but we were able to come up with two consistent characters (and a couple of cats) and in the end deliver all the images to compile a book. Hannah was thrilled with the outcome, and admittedly, so were we! The book was a nice a thick, hardcover book with really nice matte paper. The illustrations looked fantastic on paper and has us questioning what the next book should be.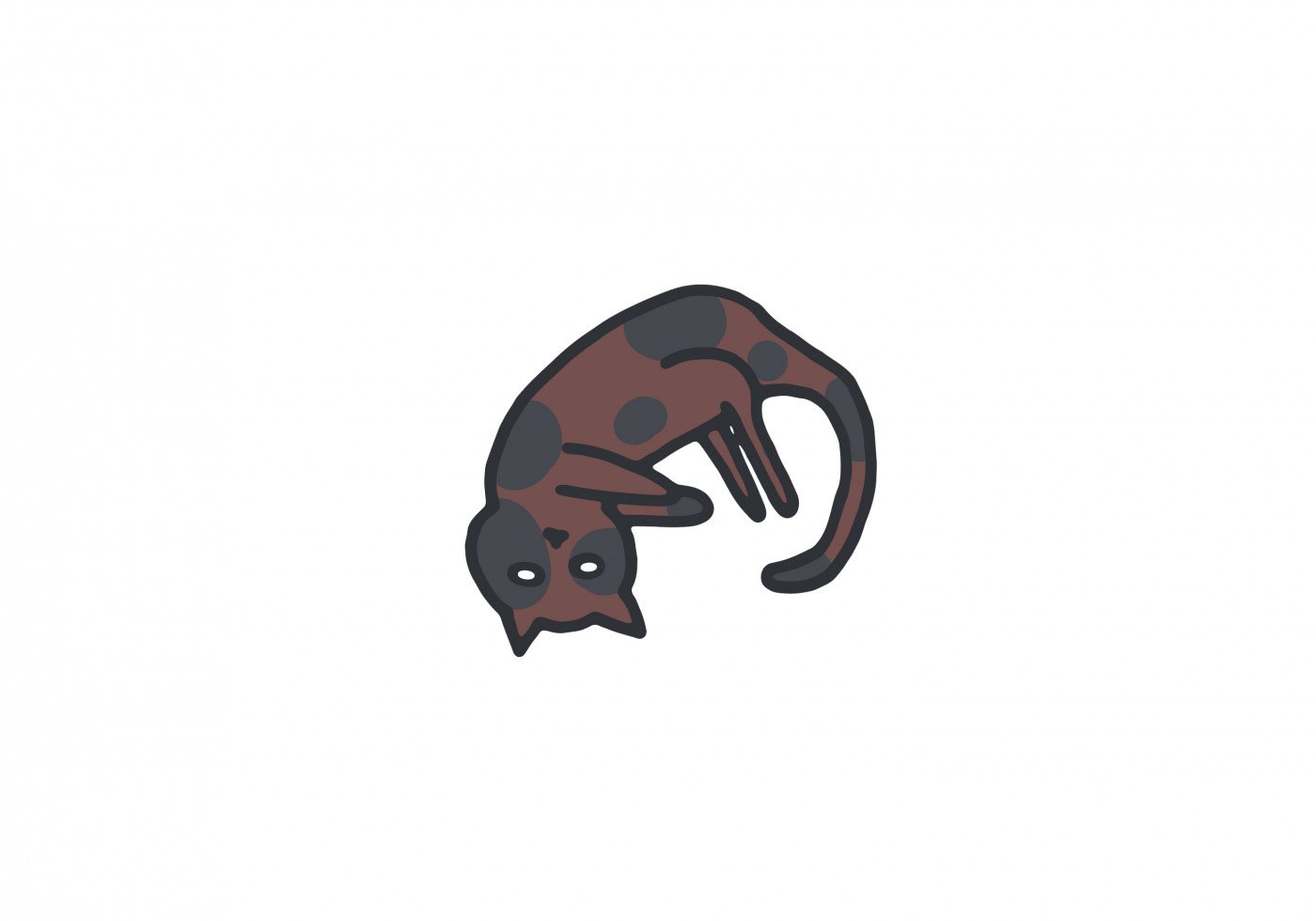 Oh yes, and needless to say, the plan all went off perfectly… the book was a hit and the proposal was very well received. Congratulations Hannah and Zach!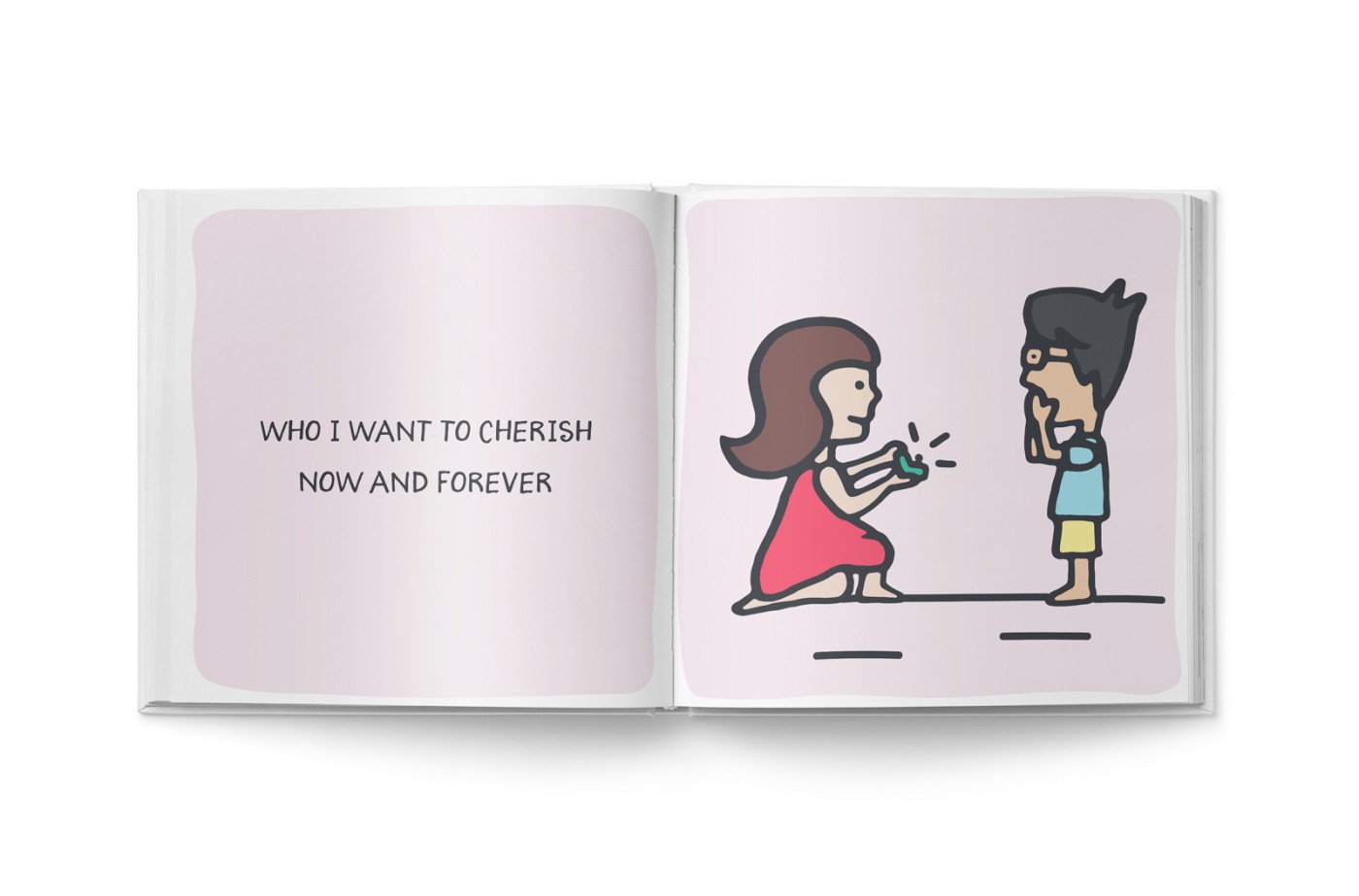 And just a shout out to Praneeta who referred Hannah onto us, we are most grateful for this illustration debut! You can check out Praneeta's fantastic artwork
here
.