client: Good for Life
industry: Health
location: Taichung, Taiwan
project: Brochure Design
The Good for life brochure series
Good for Life manufacture and distribute water and air purification systems throughout the world with a hard focus on Asia. With an office in Taichung, Taiwan they were able to seek us out and employ us to design a new brochure series for them that would be distributed in upcoming trade shows and exhibitions around the world.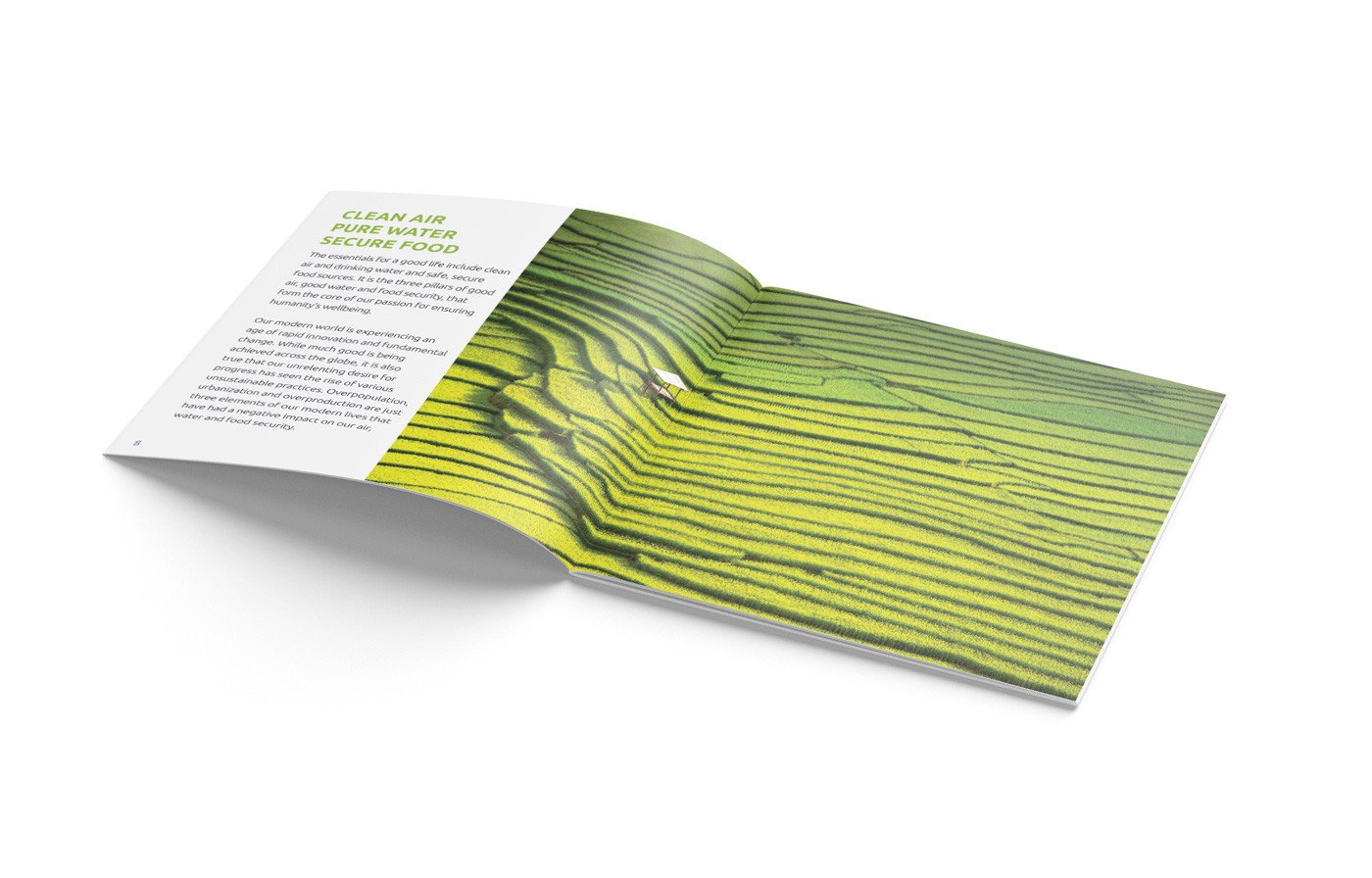 A brochure was required for each product they sell, plus an overall company brochure. The challenge lied in that the brochures need to be refined as possible, but maintain a fresh, healthy look with ample whitespace and bold imagery. They all needed follow a format that made them look like a cohesive unit, and therefore brand, but each entail their own unique message through imagery, copy and other design elements. The brochures were designed in a neat square shape, easily distributed to someone at a trade show.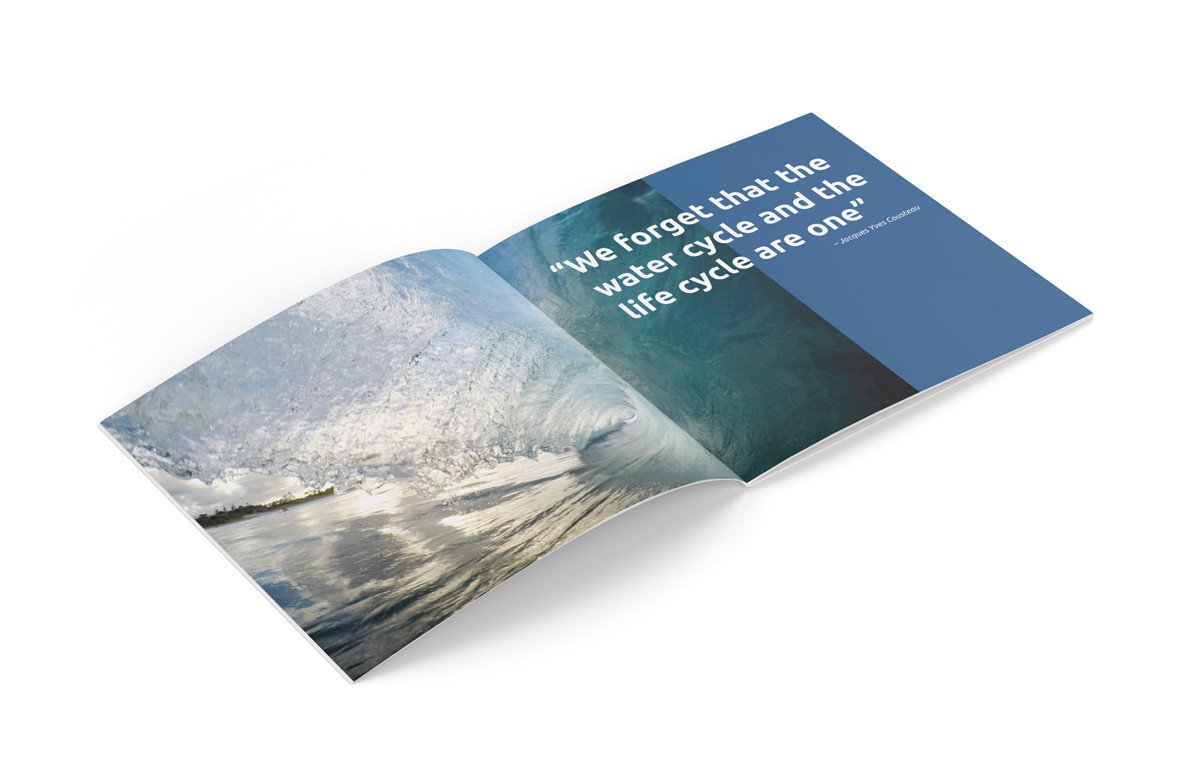 We had the pleasure of working alongside the talented copyrighter Ricki Nethercote who would supply us with copy for each of the brochures so that we could bring it to life. It was enjoyable to use pull quotes and big headings, tables and graphs, and a lot of bold imagery to make the brochures look informative and delightful to browse.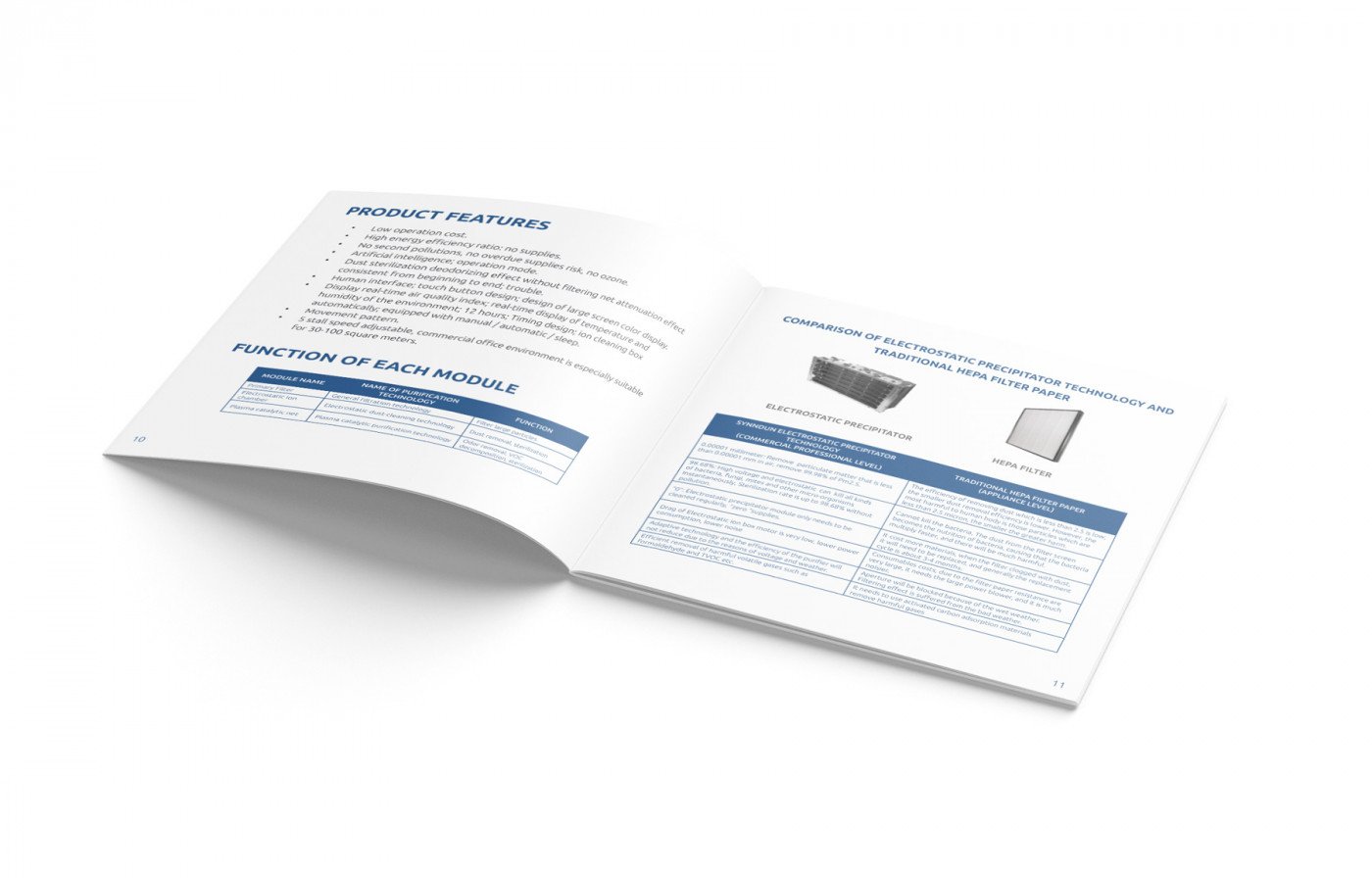 We've been told the brochures were a big success and have been handed out to clients all over the world, hopefully meaning better air and water for individuals across the globe.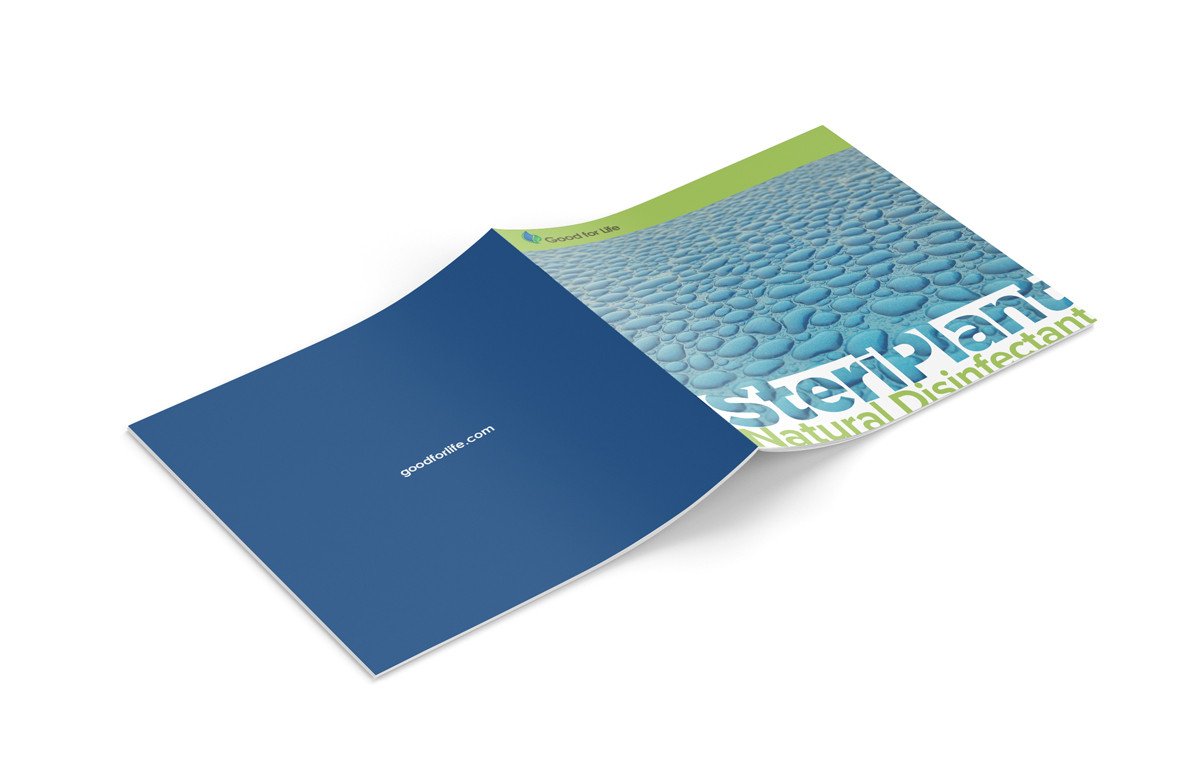 What they said…
Dymantic Design had the huge task of rebranding all of our product brochures in a very short period of time. They listened to my brief and delivered exactly what I wanted. I have been extremely happy with their service and speed. I highly recommend Dymantic Design.