The Delight of Negative Space in Logo Design
The prolific muso Andy Goode originating from the UK, now residing in Kaohsiung, Taiwan, needed a logo for his sound production studio Forest of Sound where he puts together everything from full-length albums to advertising jingles.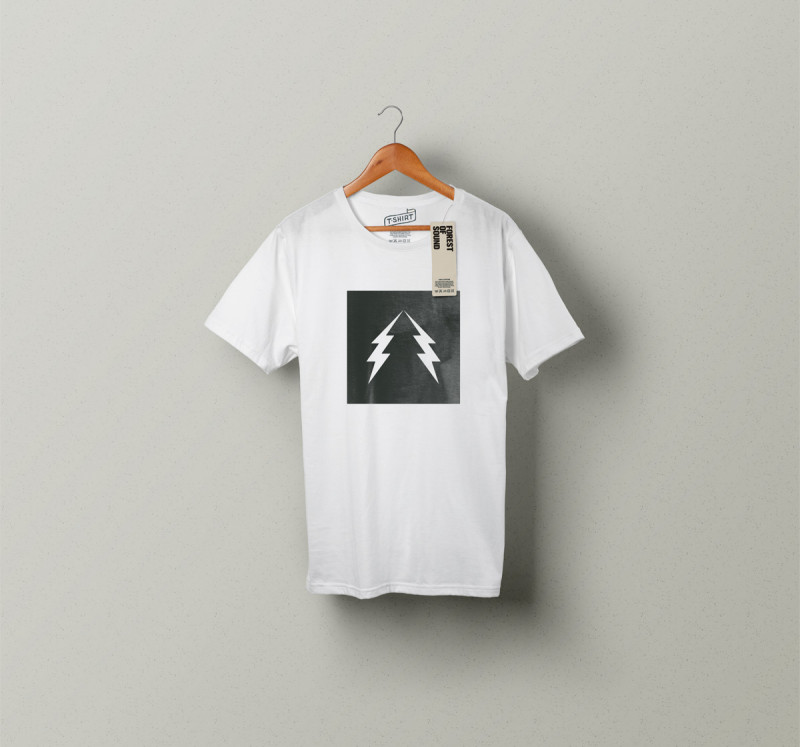 Andy has played in some well received rock bands in his days (the Peaks, The Zero Filters), as well as his own acoustic endeavour. He is also a keen busker and can be seen regularly playing in Kaohsiung or wherever he may be roaming the world at the time.
With this in mind the result is a beautifully simplistic logo mark cleverly incorporating 'forest' through a tree shape, and the legendary lightning bolts to indicate 'sound' . The use of negative space is clinically pulled off much to the delight of the design team, and everyone who sees the logo.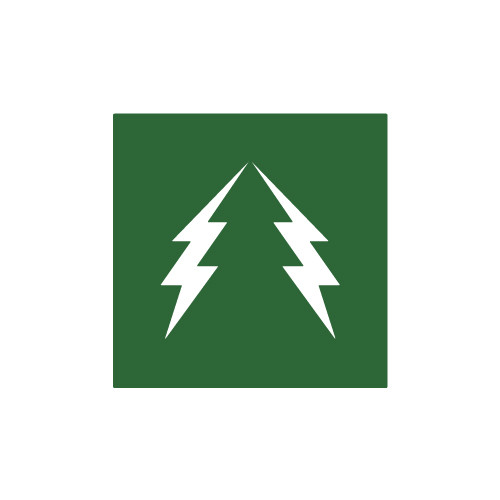 Look out for Andy Goode in a subway or park near you and check out his work at
forestofsound.com
What they said…
Everyone loves it, including my dad who is a harsh critic and also a graphic designer. High praise indeed!